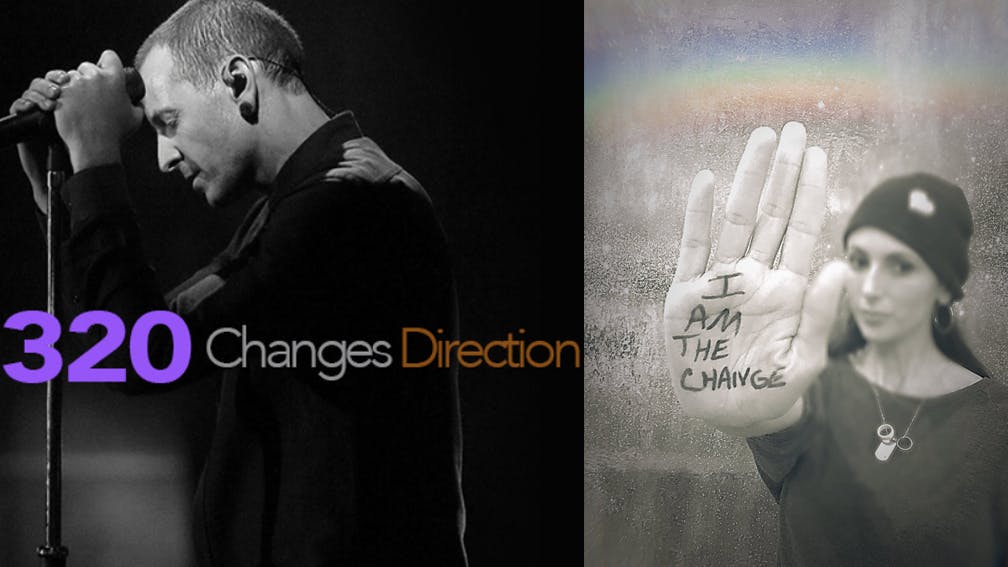 The News
Talinda Bennington Rallies For Fans To Talk About Why Mental Health Is So Important To Them
As part of A Week To Change Direction, Talinda Bennington has been rallying for mental health videos to go viral to spread the message.
BARONESS
Live In The K! Pit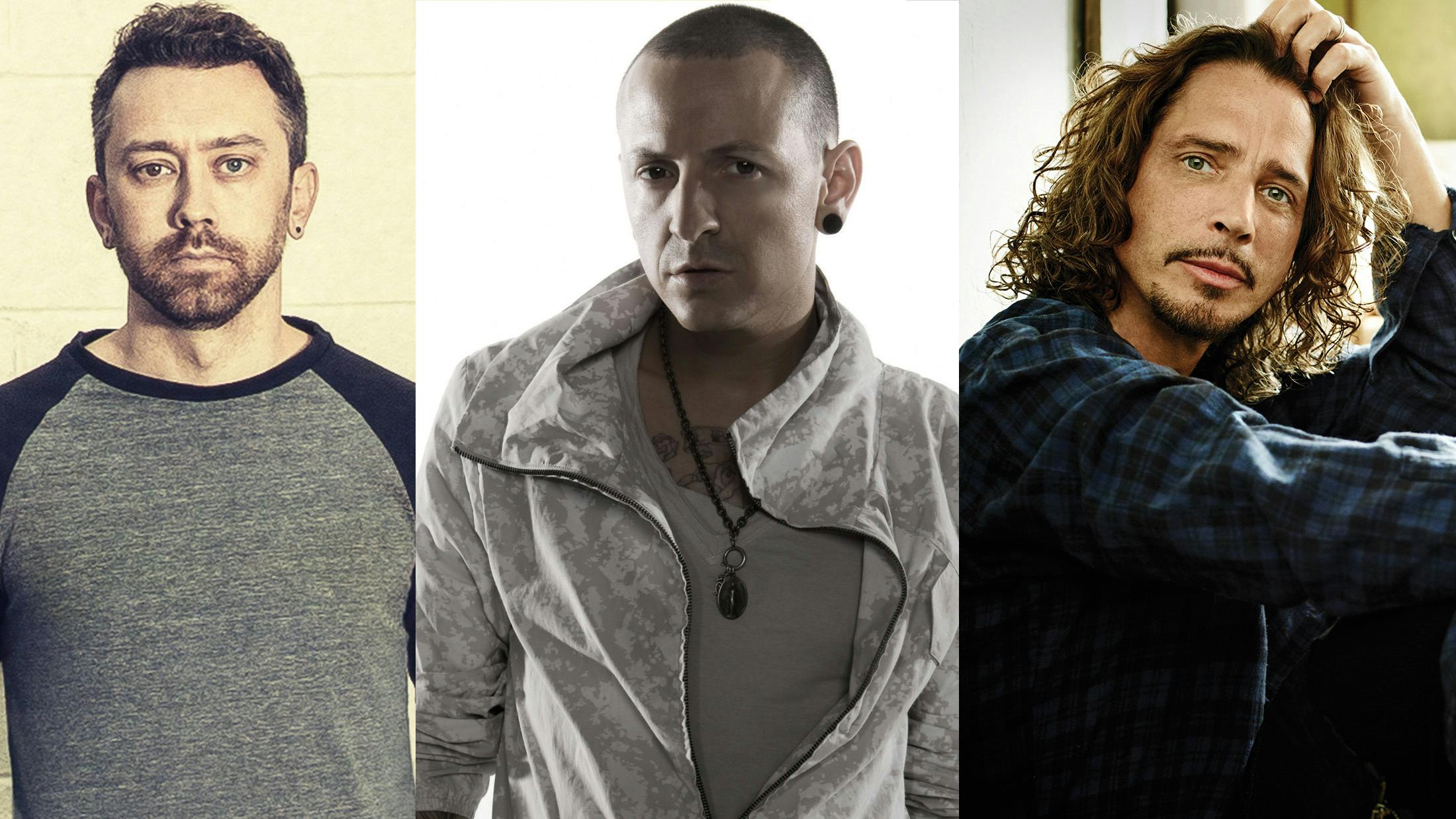 Rise Against frontman Tim McIlrath discusses how Chester Bennington and Chris Cornell were "wrestling with their demons".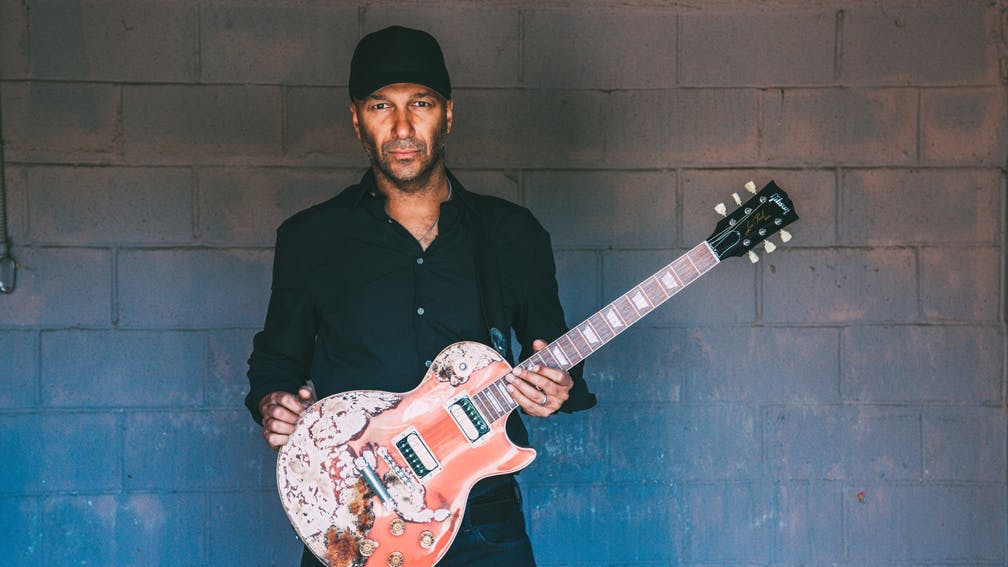 Let Tom Morello shred in peace.
End of content
No more pages to load