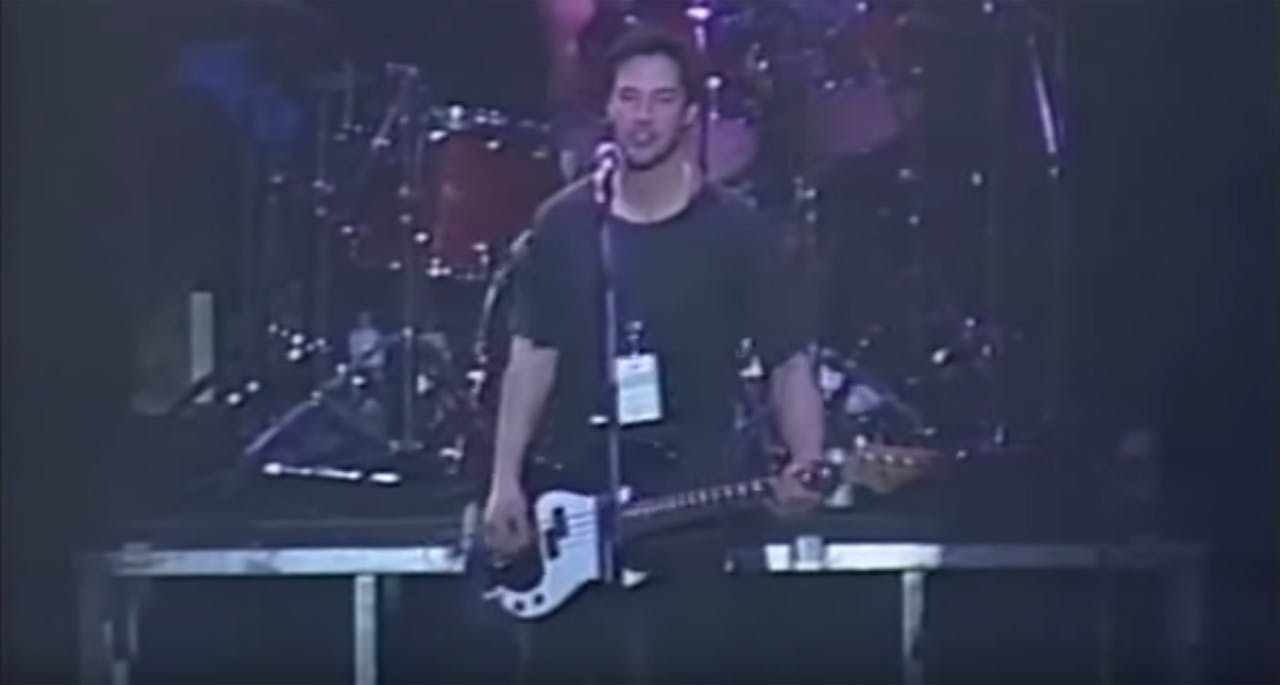 The News
That Time Keanu Reeves Trolled Fans At A Metal Festival
Keanu Reeves remembers the time he "got killed" at Milwaukee Metal Fest
Keanu Reeves is no stranger to fans of rock music – he's Ted Logan from Bill & Ted after all! But did you know he used to play bass in '90s grunge band Dogstar? Yup, after starring in the first two Bill & Ted movies and before his life as Neo, he took up music for real… although it didn't go particularly smoothly.
Speaking to GQ, Keanu remembers when Dogstar were booked to play a US metal festival and were met with a rain of boos from the crowd.
"We played Milwaukee Metal Fest. Got killed," said Keanu. "I think we played close to [seminal NY hardcore mob] Murphy's Law. Imagine. So we played a Grateful Dead cover, at Milwaukee Metal Fest.
"We were like, 'They hate us. What are we doing here? What can we do? Let's do the Grateful Dead cover,'" Reeves continued.
"They were just like, 'Fuck you, you suck.' I had the biggest grin on my face, man."
Keanu will return as Ted Logan next year in Bill & Ted Face The Music, alongside original co-star Alex Winter as Bill S. Preston, Esq. They made the official announcement last month at the iconic Hollywood Bowl in the video below.

Posted on April 16th 2019, 2:45pm
Read More
Thy Art Is Murder: Recording Human Target with Will Putney
SUM
41 Live In The K! Pit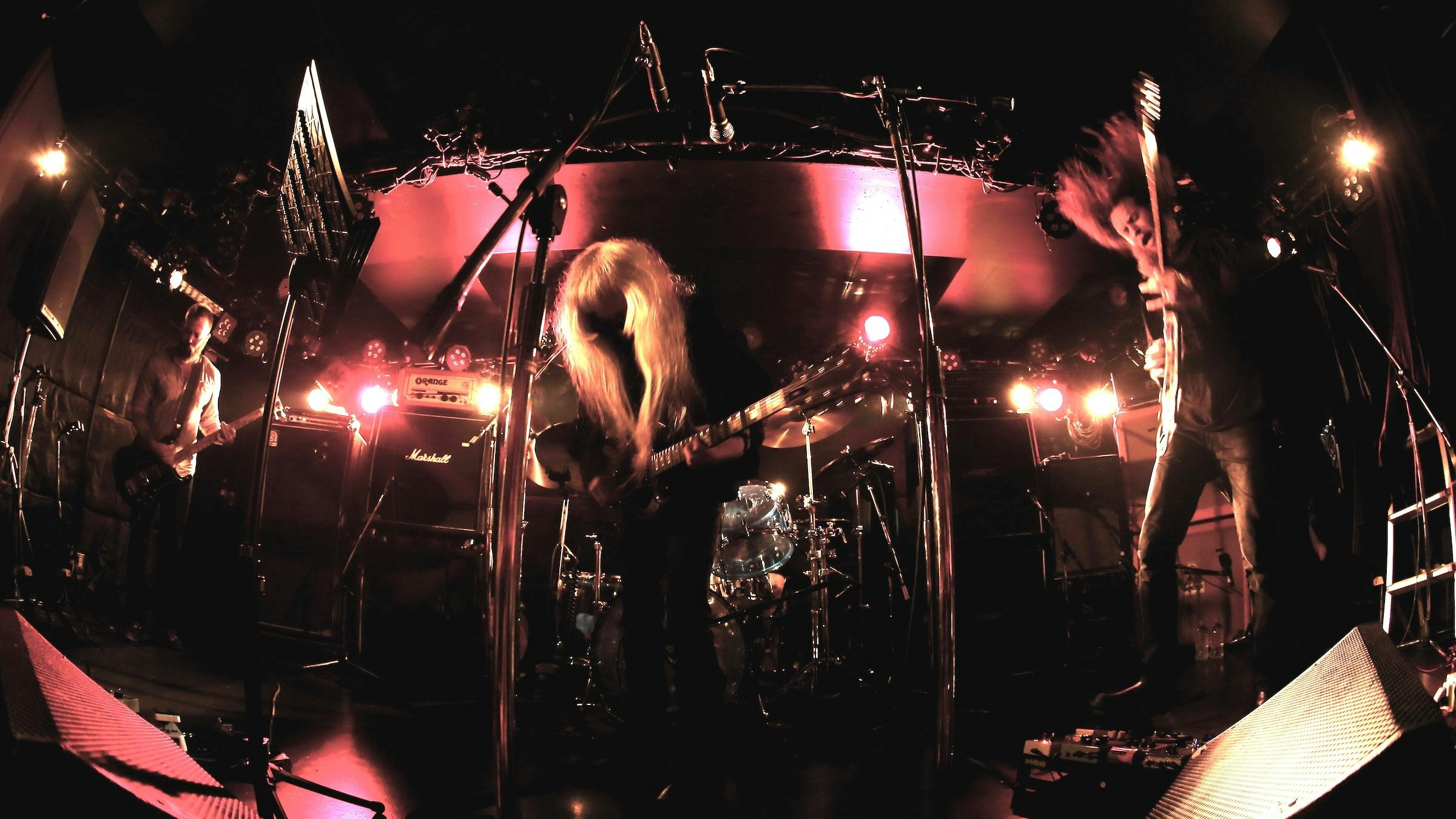 Sumac mastermind and ex-Isis frontman Aaron Turner discusses what his recent improv collaboration means for the band.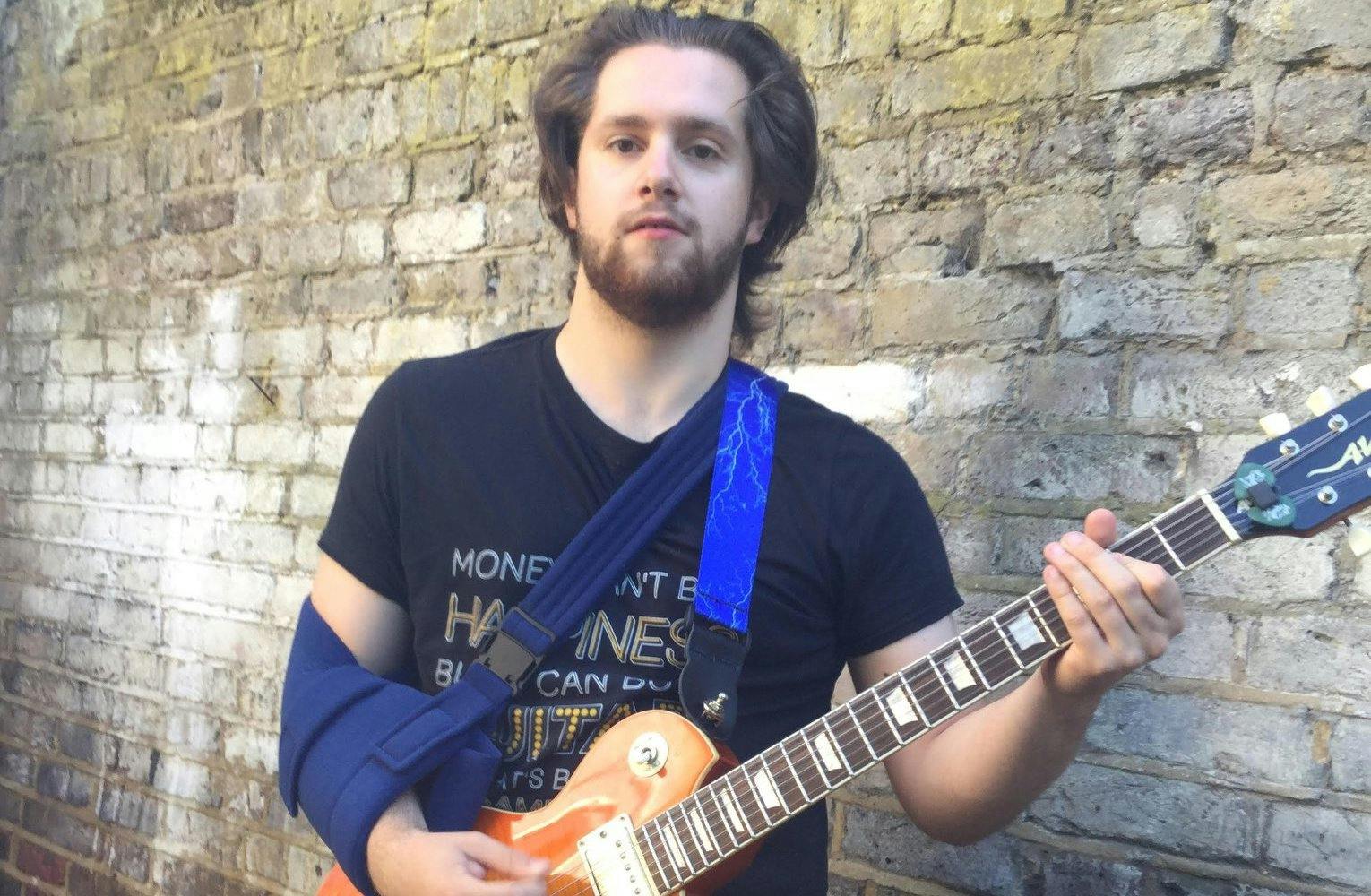 Note to self: No high fives from Orange Goblin.