The News
Watch The New Trailer For Stranger Things 3
The first trailer for Stranger Things 3 is here!
Stranger Things is coming back for a third series this summer, and the first trailer has just been released!
The kids of Hawkins, Indiana have grown up and look like they're leaving their childhood behind… well, most of it. You can't escape the Demogorgons that easily!
The trailer doesn't give much away, but we know that it takes place on July 4 weekend, a fair has come to town, the local mayor looks like a creep and the Upside Down monsters now resemble a cross between a Resident Evil Licker and a pitbull that has been turned inside out. Oh, and it looks like the bromance between Steve and Dustin is going to be the highlight of the season yet again.
Mötley Crüe's Home Sweet Home is also playing in the opening scene, so we're guessing it takes place around 1985, when the Theatre Of Pain album was released.
Posted on March 20th 2019, 1:11pm
Read More
SUM
41 Live In The K! Pit
Thy Art Is Murder: Recording Human Target with Will Putney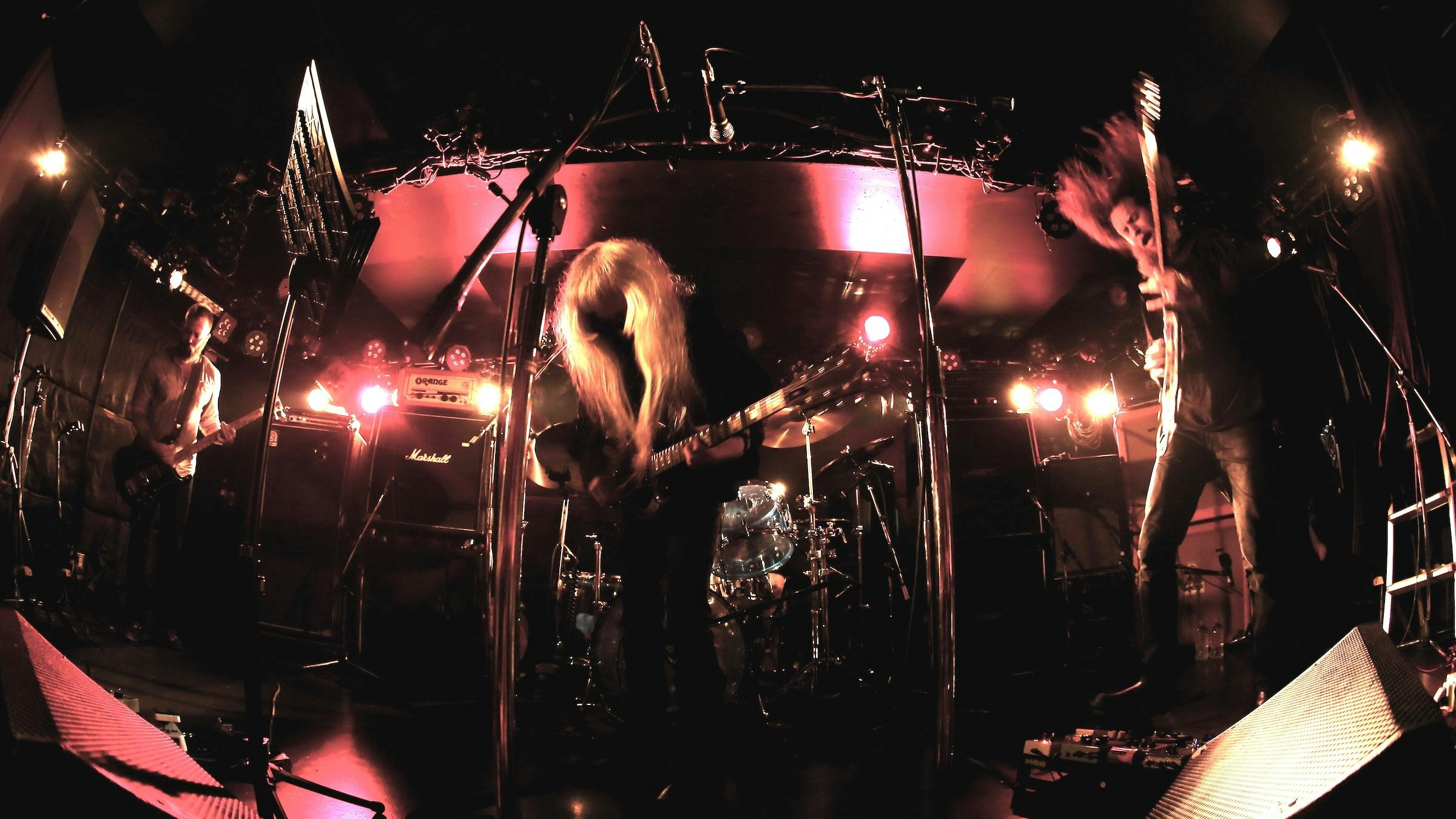 Sumac mastermind and ex-Isis frontman Aaron Turner discusses what his recent improv collaboration means for the band.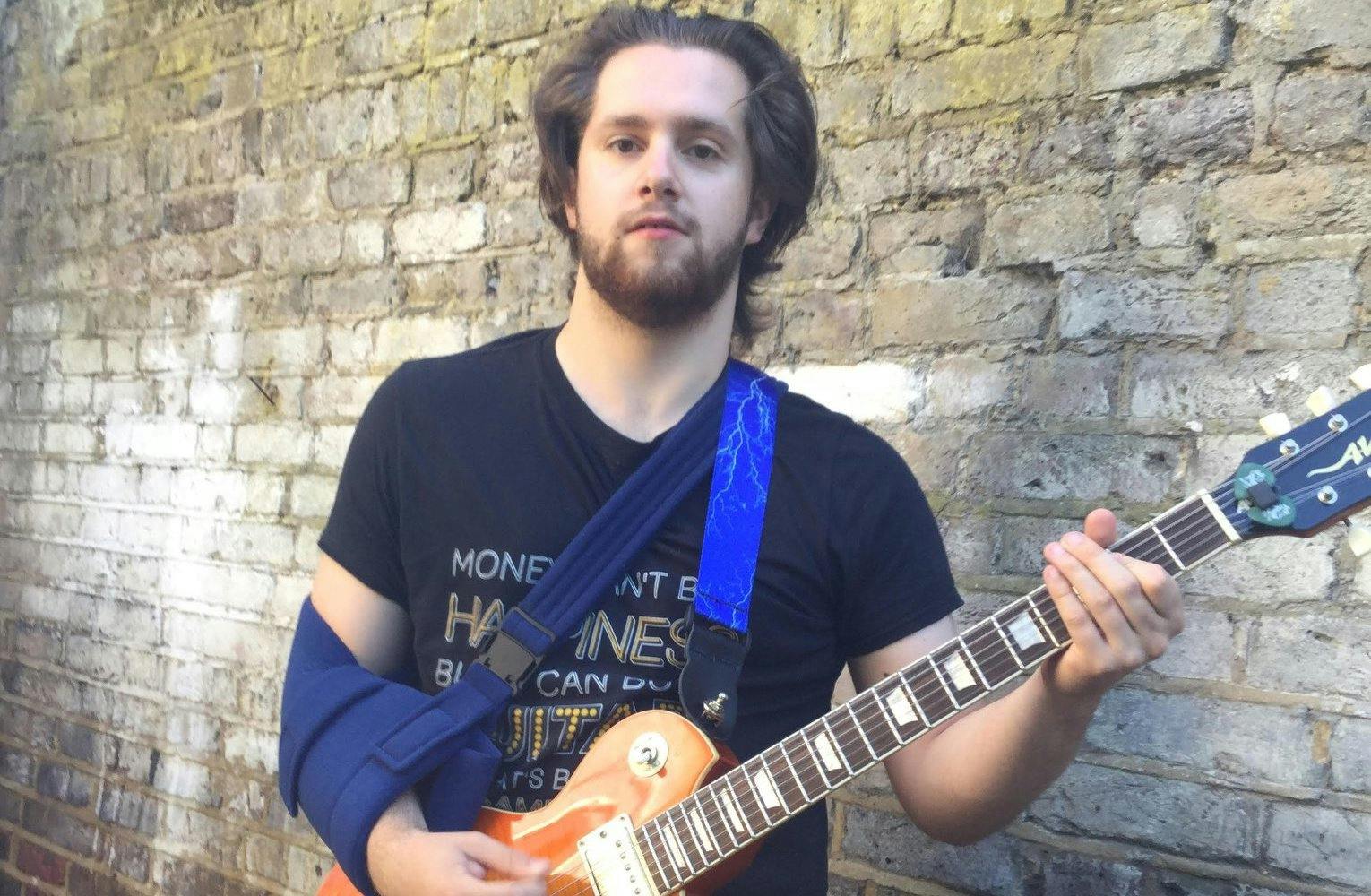 Note to self: No high fives from Orange Goblin.