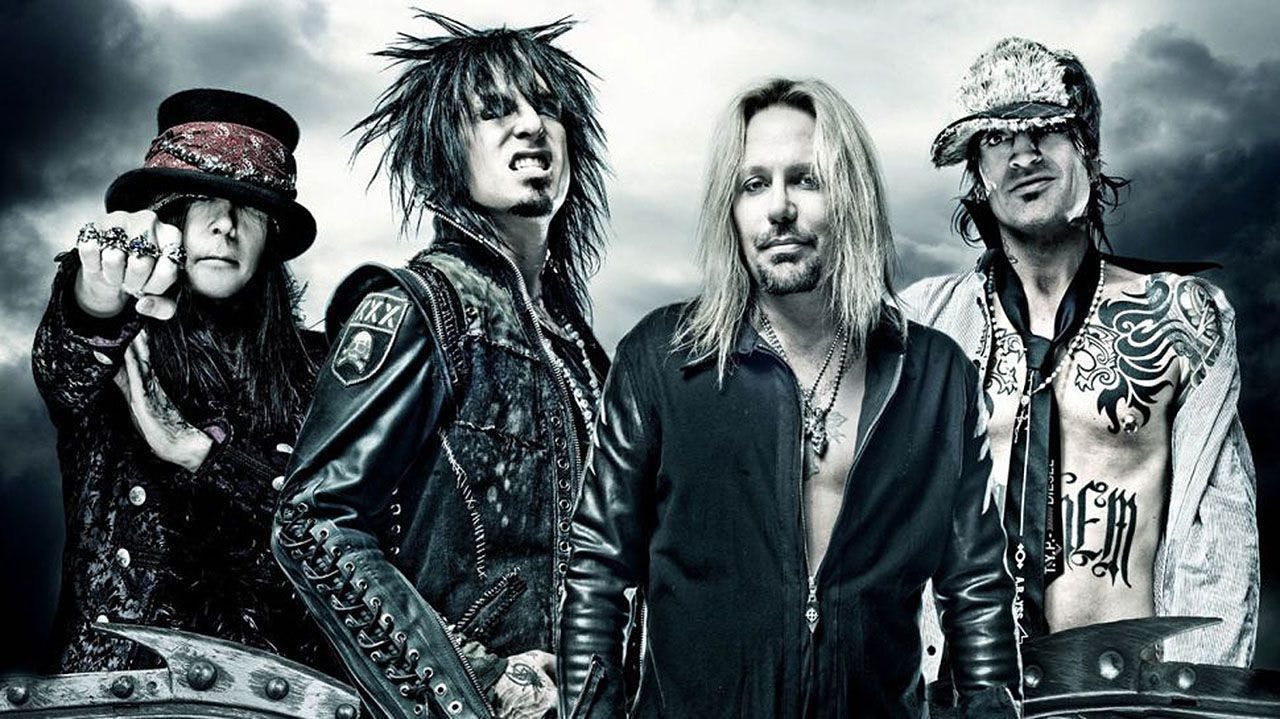 The News
Watch The Video For New Mötley Crüe Song The Dirt Featuring Machine Gun Kelly
Listen to the first new Mötley Crüe track from their upcoming movie The Dirt
The first new Mötley Crüe music in eleven years is finally here! Featuring rapper Machine Gun Kelly on guest vocals, new track The Dirt (Est. 1981) is taken from Crüe's upcoming Netflix movie of the same name.
"During the filming of our movie we got excited and inspired to write new music," says Nikki Sixx. "Getting back in the studio with Bob Rock just fuelled the creative fires for us. To me, the music sounds like classic Mötley. The lyrics were written for the movie and are a reflection of our life."
The Dirt hits Netflix this March and tells the story of Mötley Crüe's rise to infamy, from their early days on the strip to stadium giants, with all the sex, drugs and controversy they indulged in along the way.
New song The Dirt (Est. 1981) is the first of four new tracks recorded by Crüe for the upcoming biopic. The official soundtrack and movie are released on March 22.
Watch the first trailer for The Dirt movie below.
Posted on February 22nd 2019, 1:00pm
Read More
BARONESS
Live In The K! Pit
In Conversation With:
SKIN
of
SKUNK
ANANSIE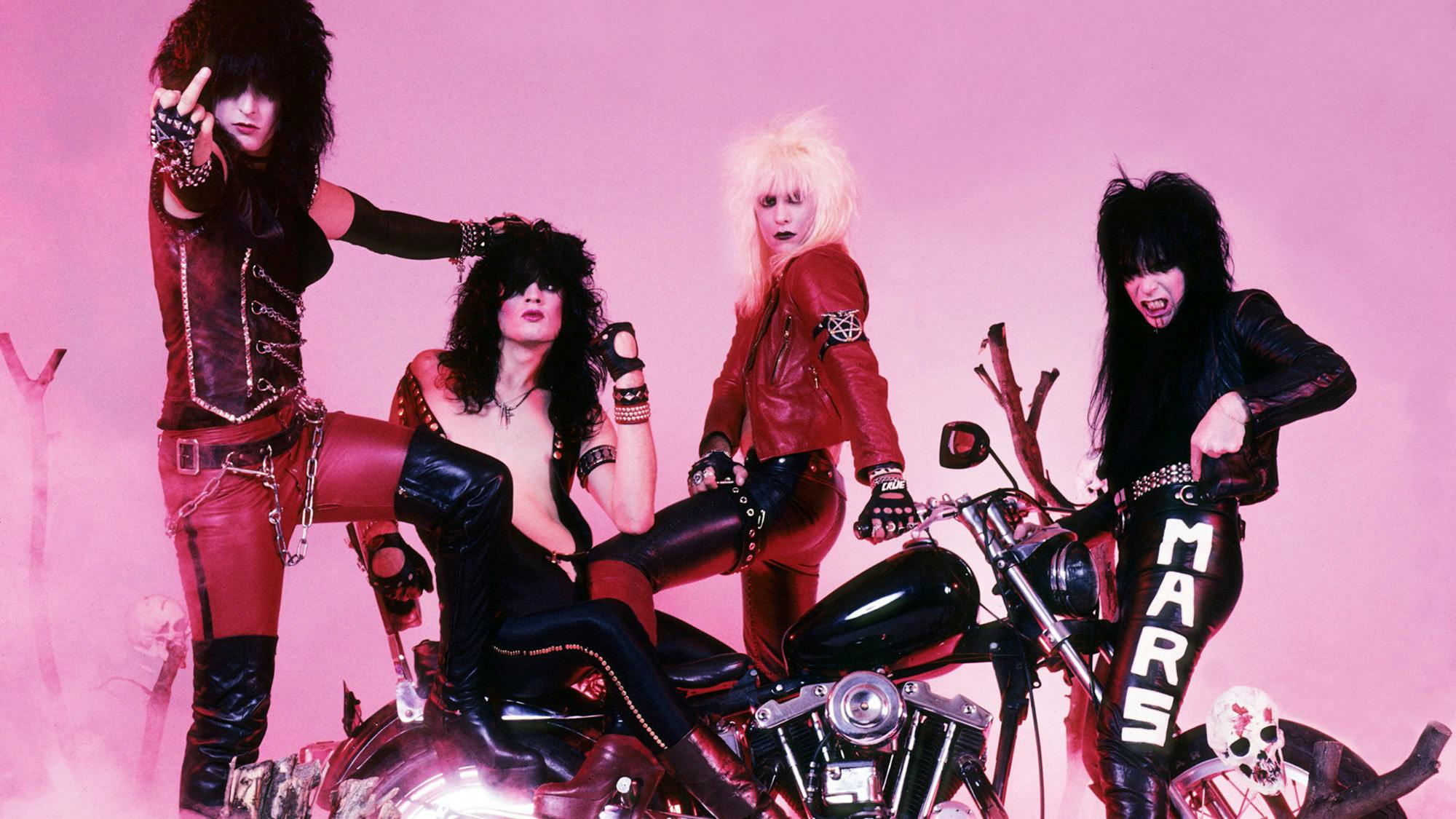 As the grubby hedonism in Mötley Crüe's biopic The Dirt proves, such reckless, consequence-free lifestyles are a thing of the past. In these times of enlightenment and accountability, there's a new day of reckoning for rock. And with it, a new kind of star has emerged…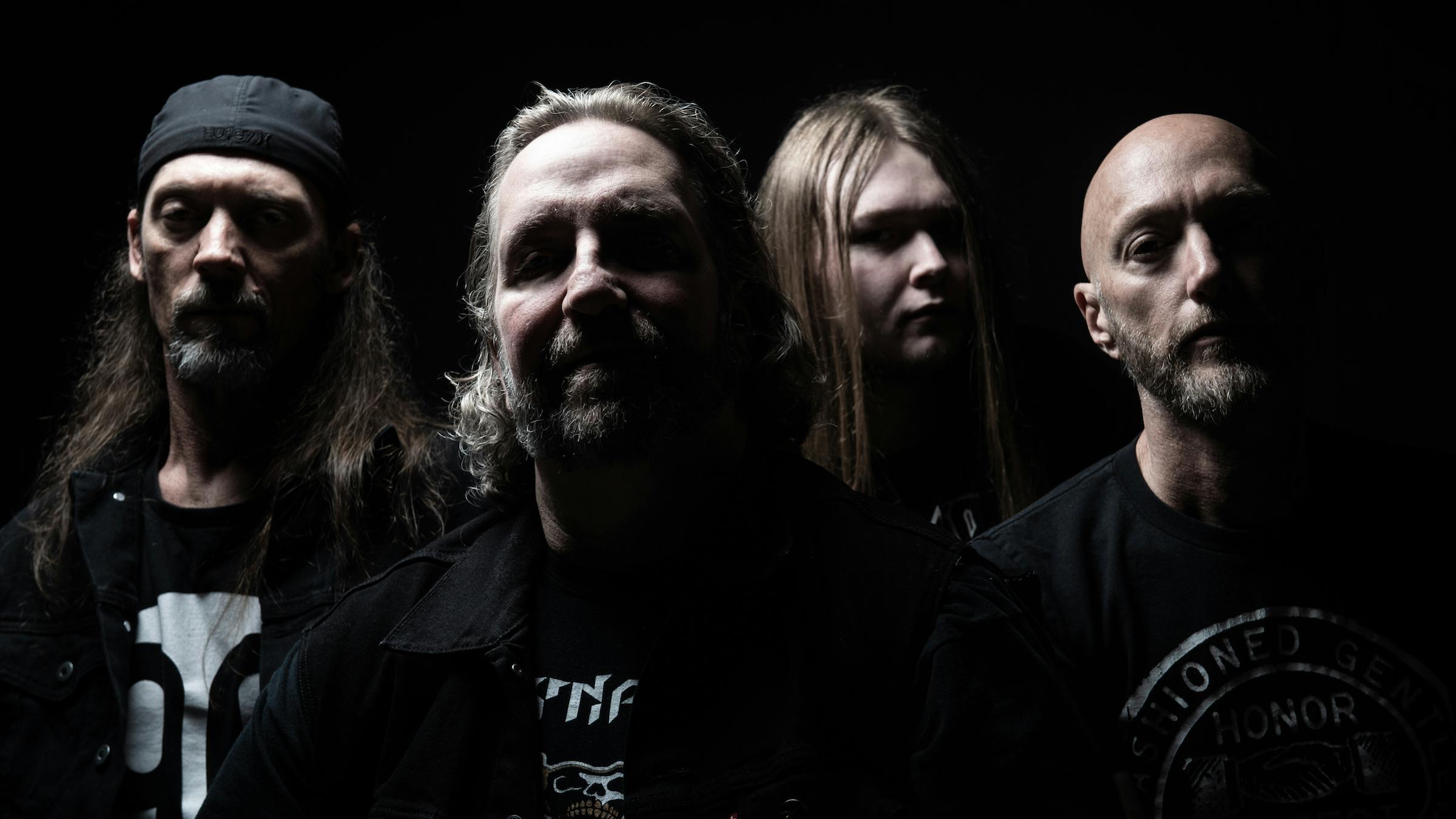 The thrash legends have a new record and tour on the way.