While She Sleeps are offering fans a taste of their new album – but you're going to have to work for it.
In a message posted across their social media sites, a message reads: "𝚃𝙷𝙸𝚂 𝚄𝚂𝙱 𝙲𝙾𝙽𝚃𝙰𝙸𝙽𝚂 𝙱𝚁𝙰𝙽𝙳 𝙽𝙴𝚆 𝚆𝙷𝙸𝙻𝙴 𝚂𝙷𝙴 𝚂𝙻𝙴𝙴𝙿𝚂 𝙼𝚄𝚂𝙸𝙲. 𝚃𝙾𝙼𝙾𝚁𝚁𝙾𝚆 𝚆𝙴 𝚆𝙸𝙻𝙻 𝚁𝙴𝙻𝙴𝙰𝚂𝙴 𝚃𝙸𝙼𝙴𝚂 & 𝙻𝙾𝙲𝙰𝚃𝙸𝙾𝙽𝚂 𝙾𝙵 𝚆𝙷𝙴𝚁𝙴 𝚃𝙾 𝙶𝙴𝚃 𝚈𝙾𝚄𝚁𝚂. 𝙰𝙵𝚃𝙴𝚁 𝚆𝙴 𝚂𝙷𝙰𝚁𝙴 𝚃𝙷𝙴𝚂𝙴 𝙳𝙴𝚃𝙰𝙸𝙻𝚂 𝚈𝙾𝚄 𝚆𝙸𝙻𝙻 𝙾𝙽𝙻𝚈 𝙷𝙰𝚅𝙴 𝚃𝚆𝙾 𝙷𝙾𝚄𝚁𝚂 𝚃𝙾 𝙼𝙴𝙴𝚃 𝚃𝙷𝙴 𝙼𝙰𝚁𝙺 𝙰𝙽𝙳 𝙲𝙾𝙻𝙻𝙴𝙲𝚃 𝚈𝙾𝚄𝚁 𝚄𝚂𝙱."
The band have been working on their follow-up to 2017's You Are We, but details are rarer than hen's teeth.
If you manage to get your hands on one of these rare USBs, send your pics to us via our Twitter account and tell us what you think of their latest stuff. Good luck.
𝚃𝙷𝙸𝚂 𝚄𝚂𝙱 𝙲𝙾𝙽𝚃𝙰𝙸𝙽𝚂 𝙽𝙴𝚆 𝚆𝙷𝙸𝙻𝙴 𝚂𝙷𝙴 𝚂𝙻𝙴𝙴𝙿𝚂. 𝚃𝙾𝙼𝙾𝚁𝚁𝙾𝚆 𝚆𝙴 𝚁𝙴𝙻𝙴𝙰𝚂𝙴 𝚃𝙸𝙼𝙴𝚂 & 𝙻𝙾𝙲𝙰𝚃𝙸𝙾𝙽𝚂 𝙾𝙵 𝚆𝙷𝙴𝚁𝙴 𝚃𝙾 𝙶𝙴𝚃 𝚈𝙾𝚄𝚁𝚂. 𝙰𝙵𝚃𝙴𝚁 𝚆𝙴 𝚂𝙷𝙰𝚁𝙴… https://t.co/9kYHzeFZwn

— WHILE SHE SLEEPS (@whileshesleeps) Fri Oct 26 11:07:26 +0000 2018
Posted on October 26th 2018, 4:19pm
Read More
In Conversation With:
SKIN
of
SKUNK
ANANSIE
BARONESS
Live In The K! Pit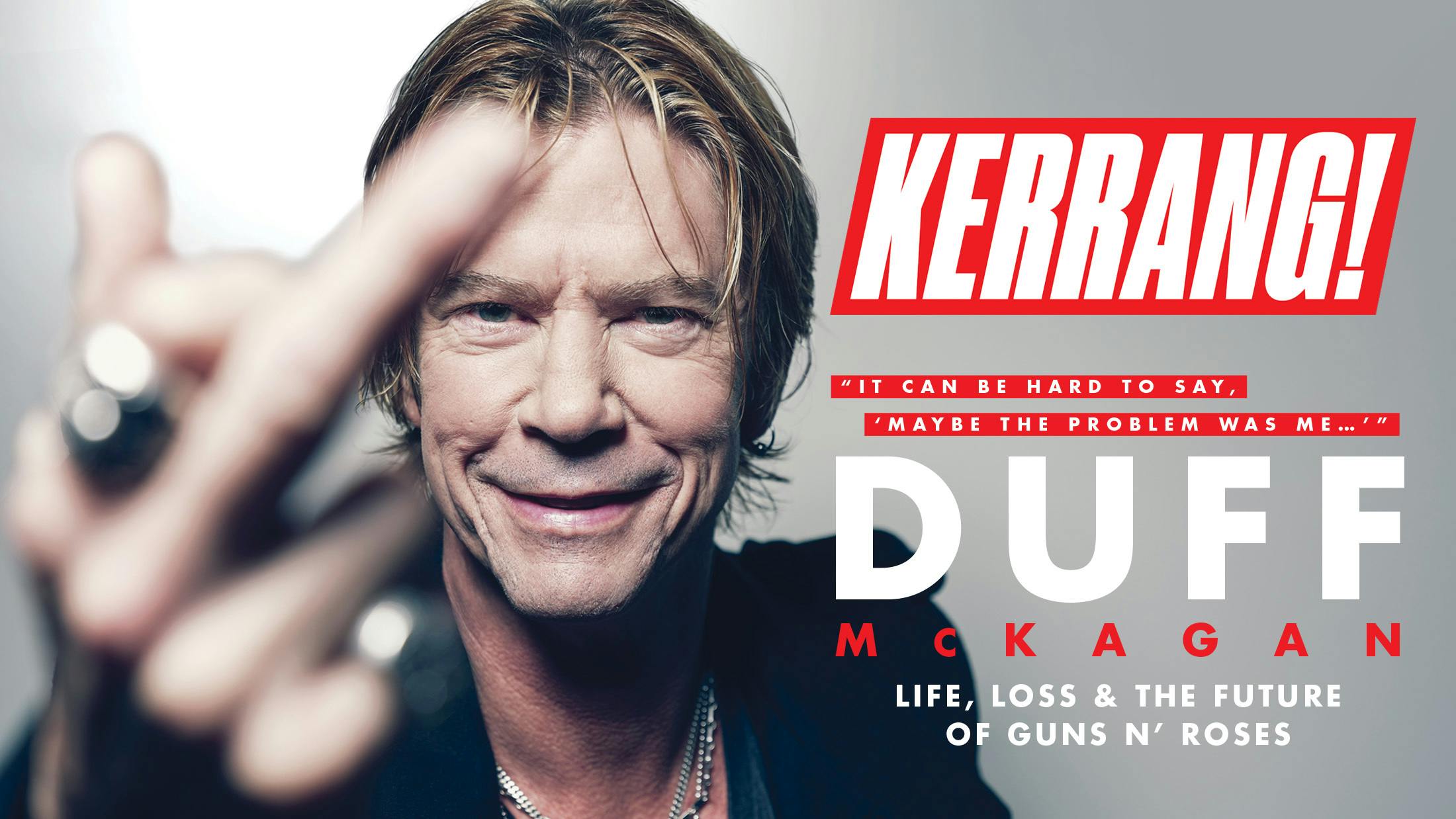 PLUS! Angels & Airwaves, Frank Carter, Baroness, New Years Day, blink-182, Lamb Of God, Alexisonfire, Refused, Slipknot, FEVER 333, Neck Deep and LOADS more!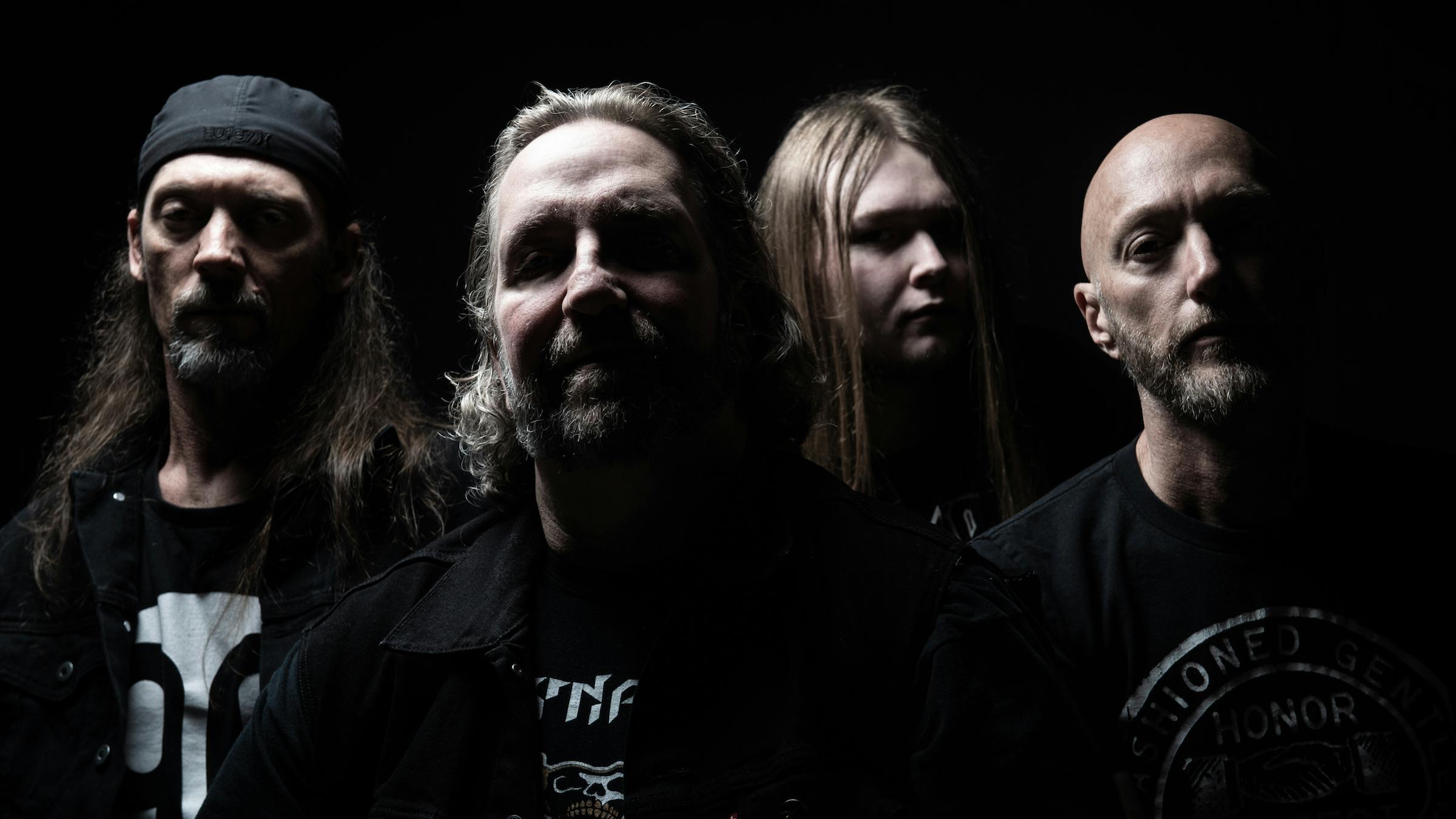 The thrash legends have a new record and tour on the way.