Video
Josh Franceschi: How Hybrid Theory Saved My Life
You Me At Six vocalist Josh Franceschi reveals how Hybrid Theory saved his life
You Me Six frontman Josh Franceschi has spoken to Kerrang! about his love for Linkin Park's debut album Hybrid Theory.
As a teenager at secondary school, finding his way into music through the likes of Eminem's seminal Slim Shady LP, Josh discovered Linkin Park through a friend's Walkman and there was no going back from there.
Josh goes on to discuss hearing Crawling and One Step Closer for the first time, how it made him feel, and how that inherent aggression fed into some of You Me At Six's heavier moments. He also reflects on why there will never be another singer like Chester Bennington.
You Me Six's latest album VI is out now.
Posted on January 15th 2019, 4:45pm
Read More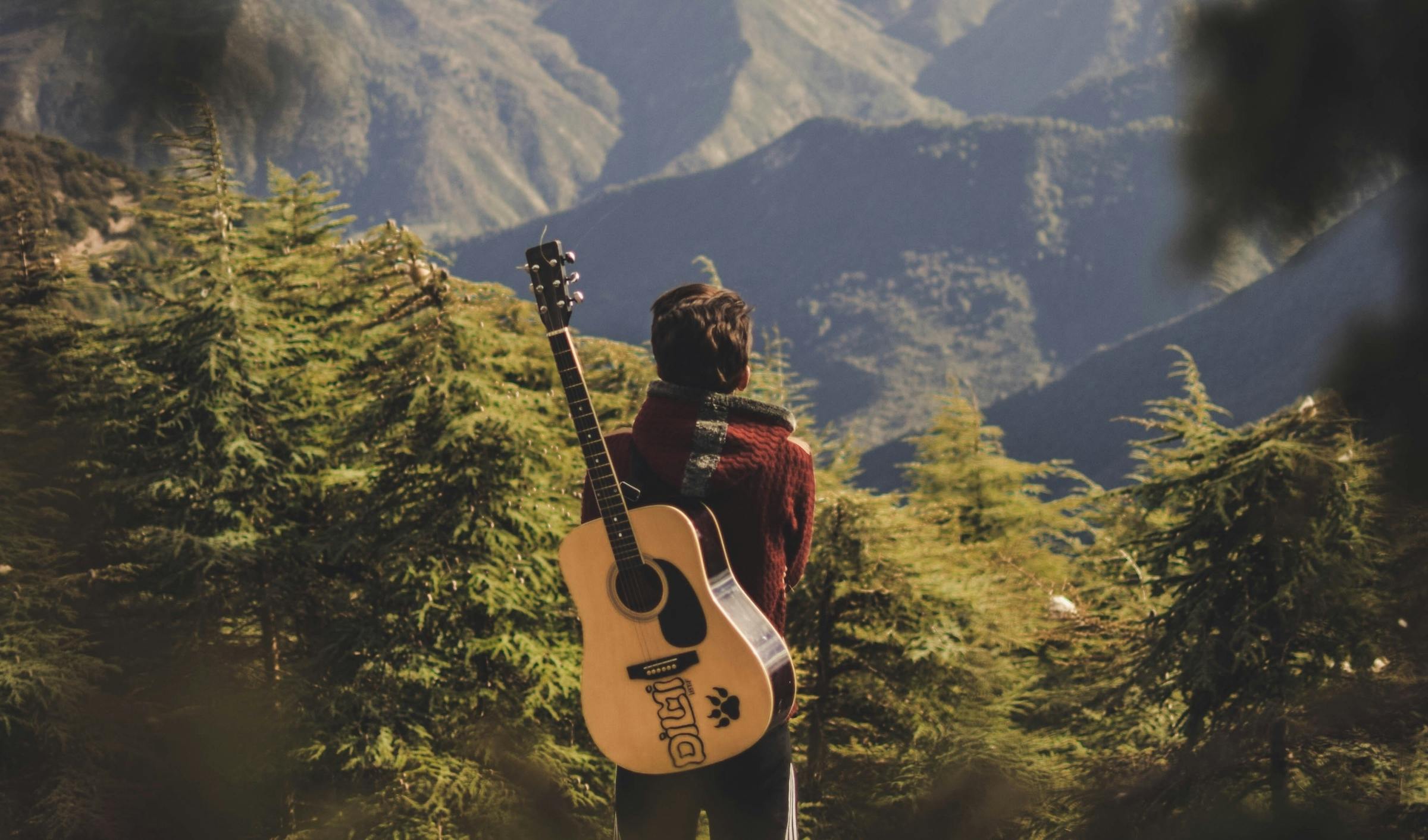 In honor of Earth Day, here are 10 bands and artists looking out for Mother Earth.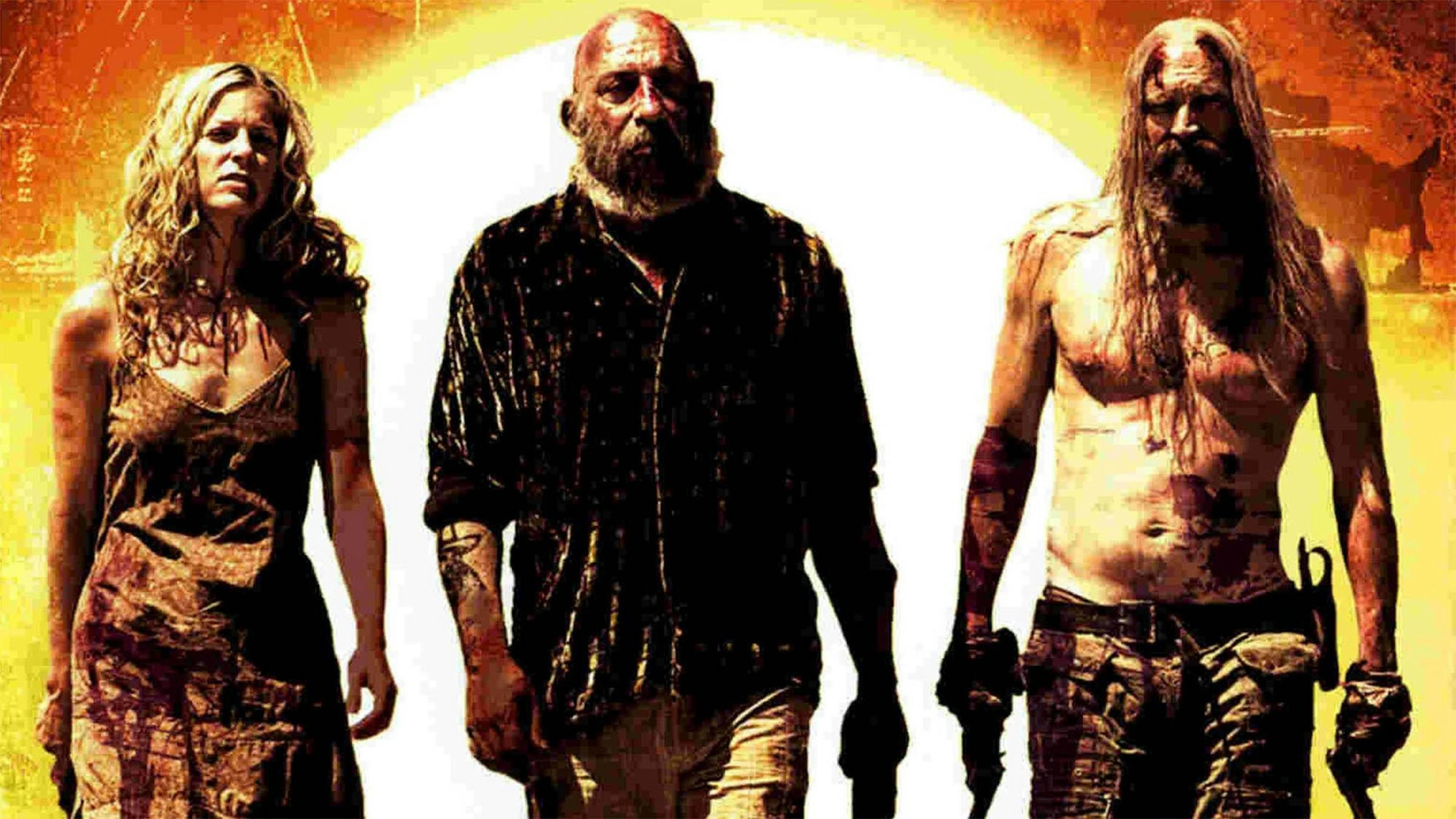 Rob Zombie's new movie won't suffer from the PG-13 horror trend.
End of content
No more pages to load