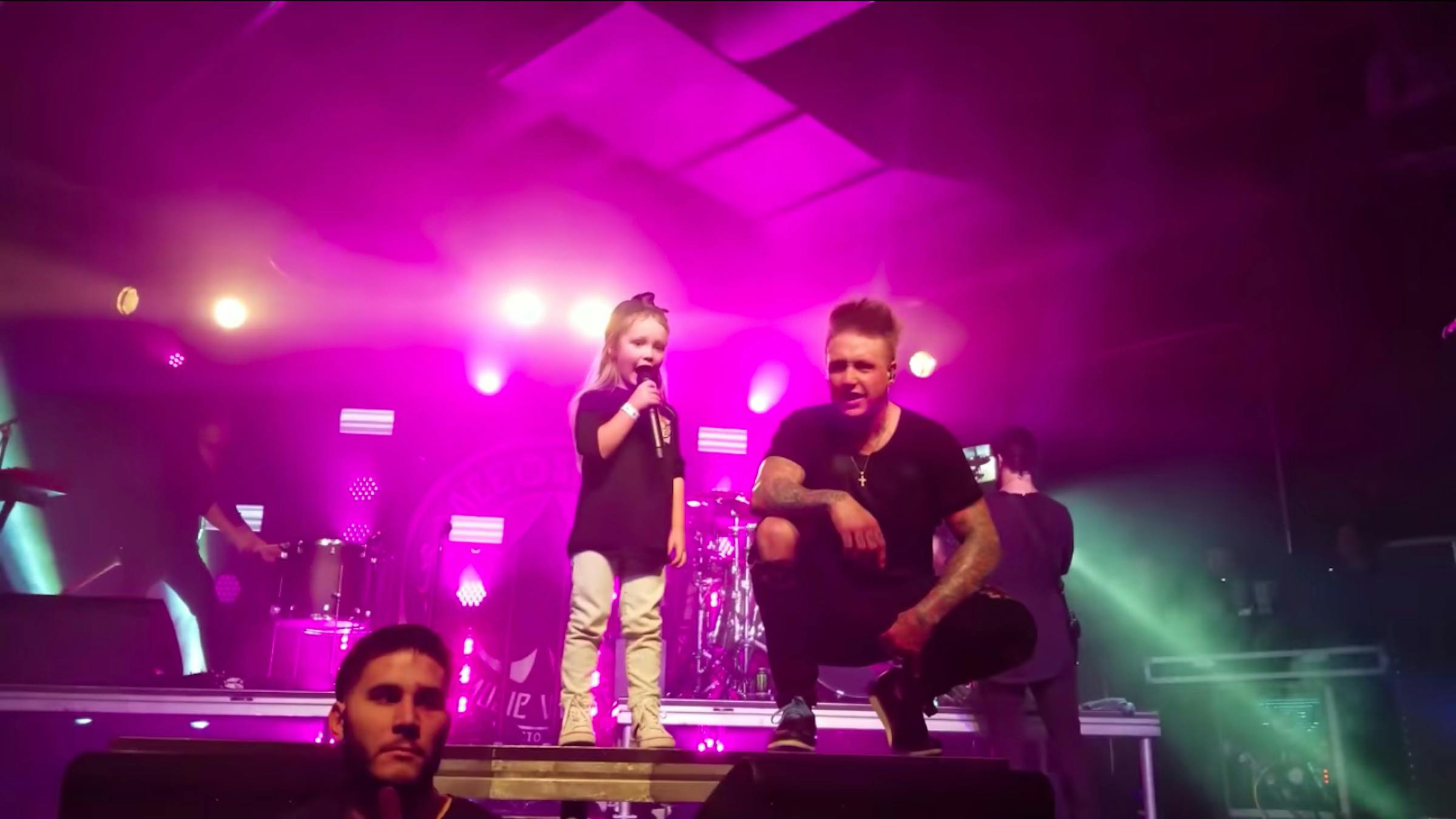 Video
Watch Jacoby Shaddix's 5-Year-Old Son Perform With Papa Roach
It makes you realize how uncool you were as a toddler.
Let's parse through the beer and weed haze of adult life for a second — what were we up to at five years old? Playing tag? Paw Patrol, something like that? Point is, whatever we were doing, it probably wasn't fronting a metal band in San Francisco.
But that's because our papa wasn't Papa Roach frontman Jacoby Shaddix. Last week, the nu-metal star put on a very special performance of the band's song Traumatic at the Regency Ballroom in San Francisco with the help of a special guest vocalist — Brixton, his five-year-old son. And as you can see from the fan footage below, Baby Roach was more than up to the task, whipping the crowd into a frenzy.
Check out footage of the luckiest toddler in the world below:
Posted on January 23rd 2019, 5:35pm
Read More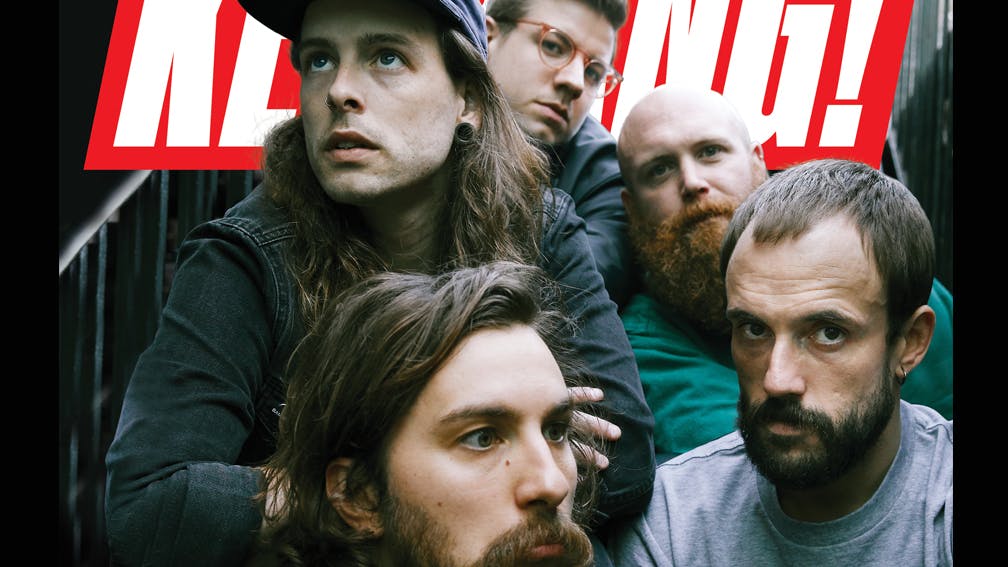 PLUS! Enter Shikari, Muse, Simple Creatures, Fall Out Boy, PVRIS, Foo Fighters, Shawn Smith, Jawbreaker, Danny Worsnop, New Years Day, As It Is and LOADS more!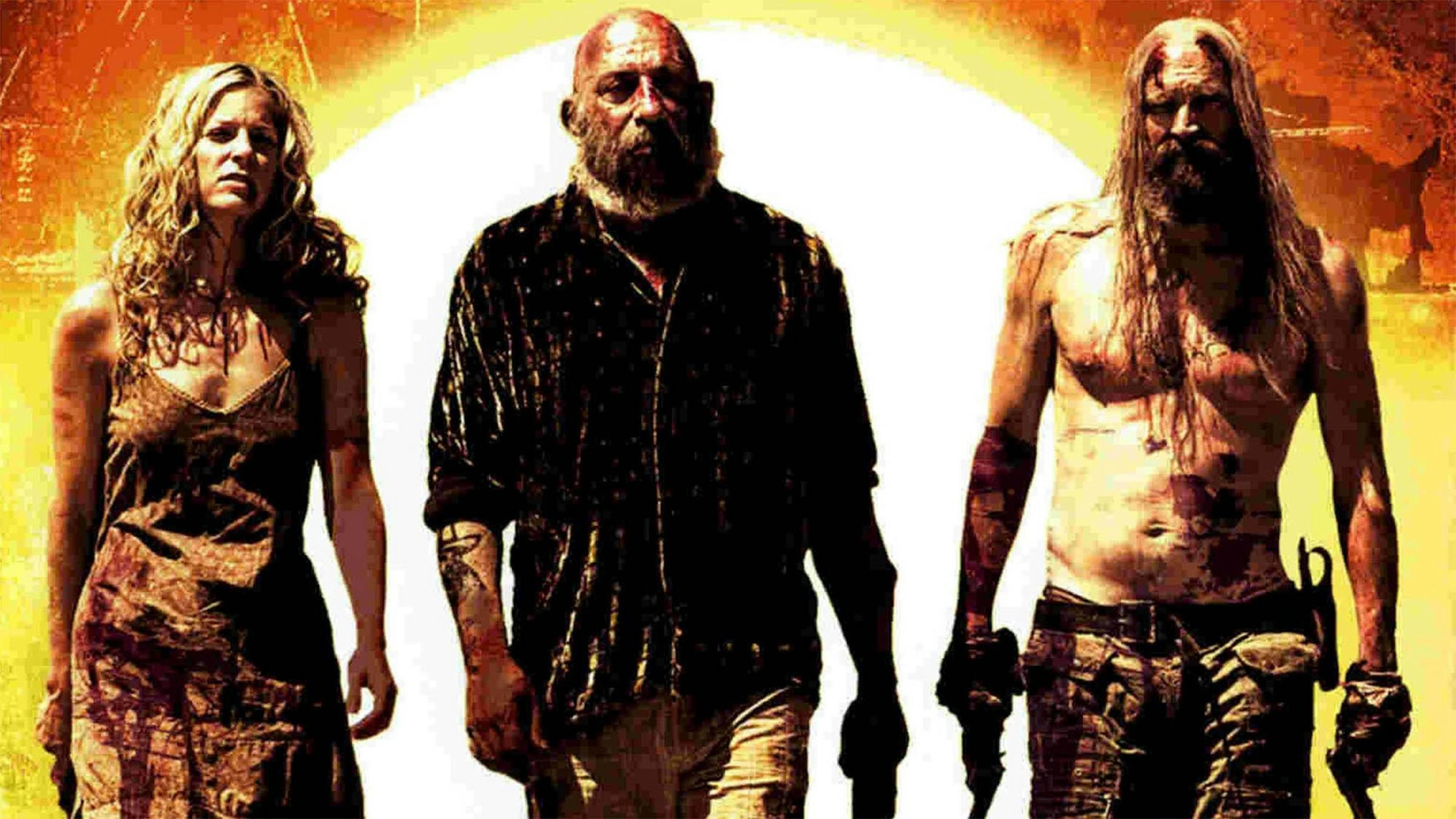 Rob Zombie's new movie won't suffer from the PG-13 horror trend.
End of content
No more pages to load