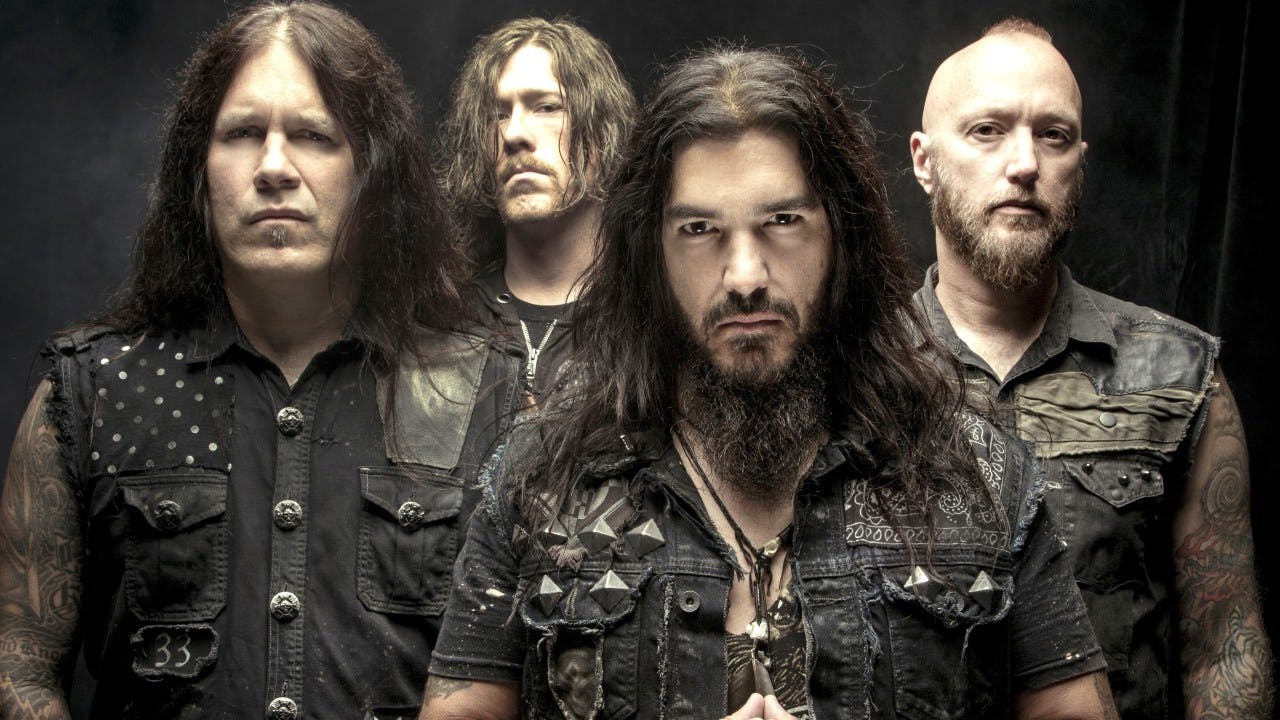 Video
Watch The Current Machine Head Line-Up Play Their Last Ever Song
The band wrapped up their current tour in Santa Cruz on November 24.
Machine Head completed their Freaks & Zeroes tour at The Catalyst, Santa Cruz on Saturday night.
It was the final show to feature guitarist Phil Demmel and Dave McClain, who recently announced their departure.
A fan captured the final song of the set, Halo, taken from their 2007 album The Blackening – and it's now available to view online.
Watch it below.
Posted on November 27th 2018, 2:00pm
Read More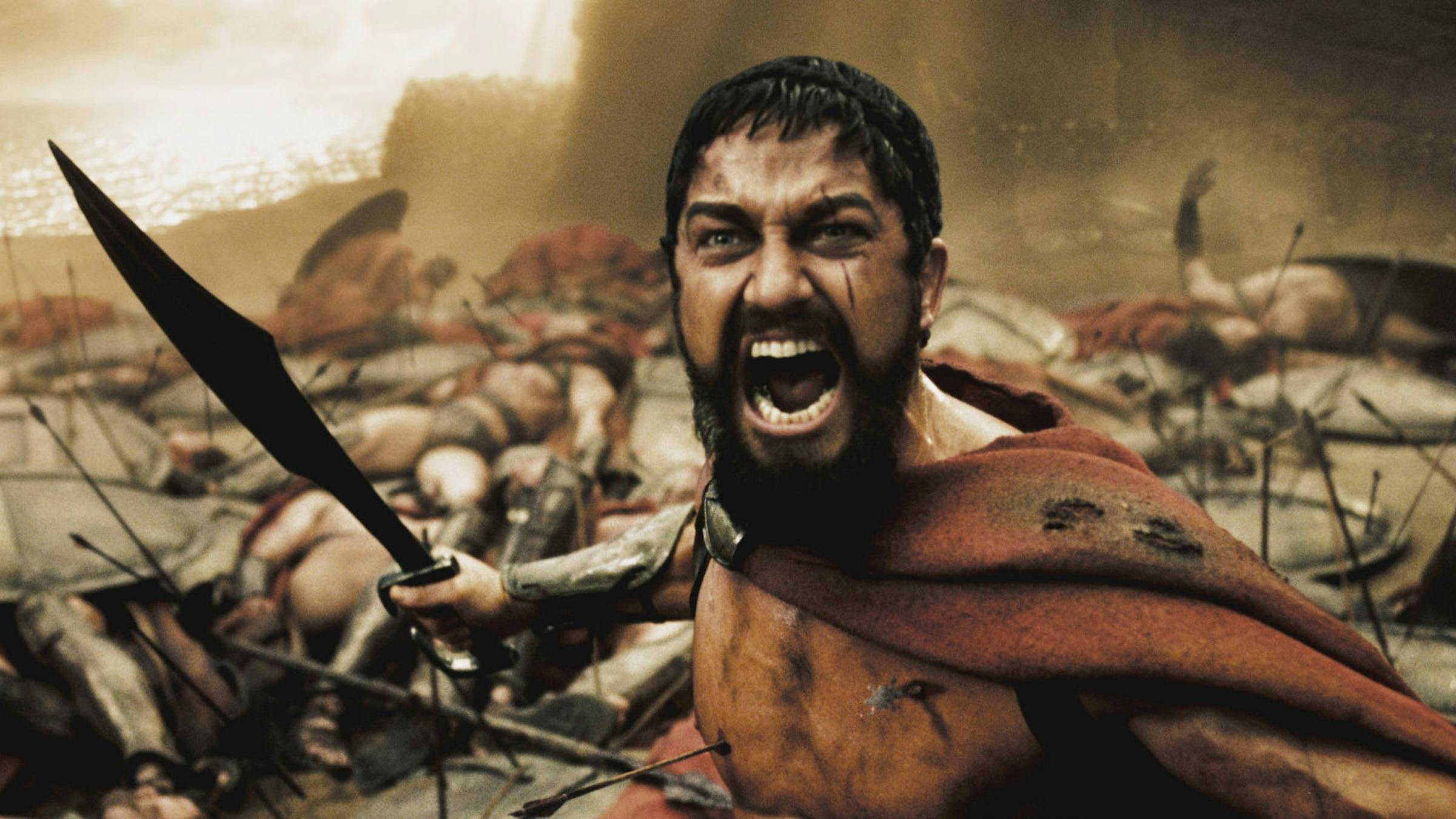 Here are the 10 best tracks that can incite a mosh pit with a single word.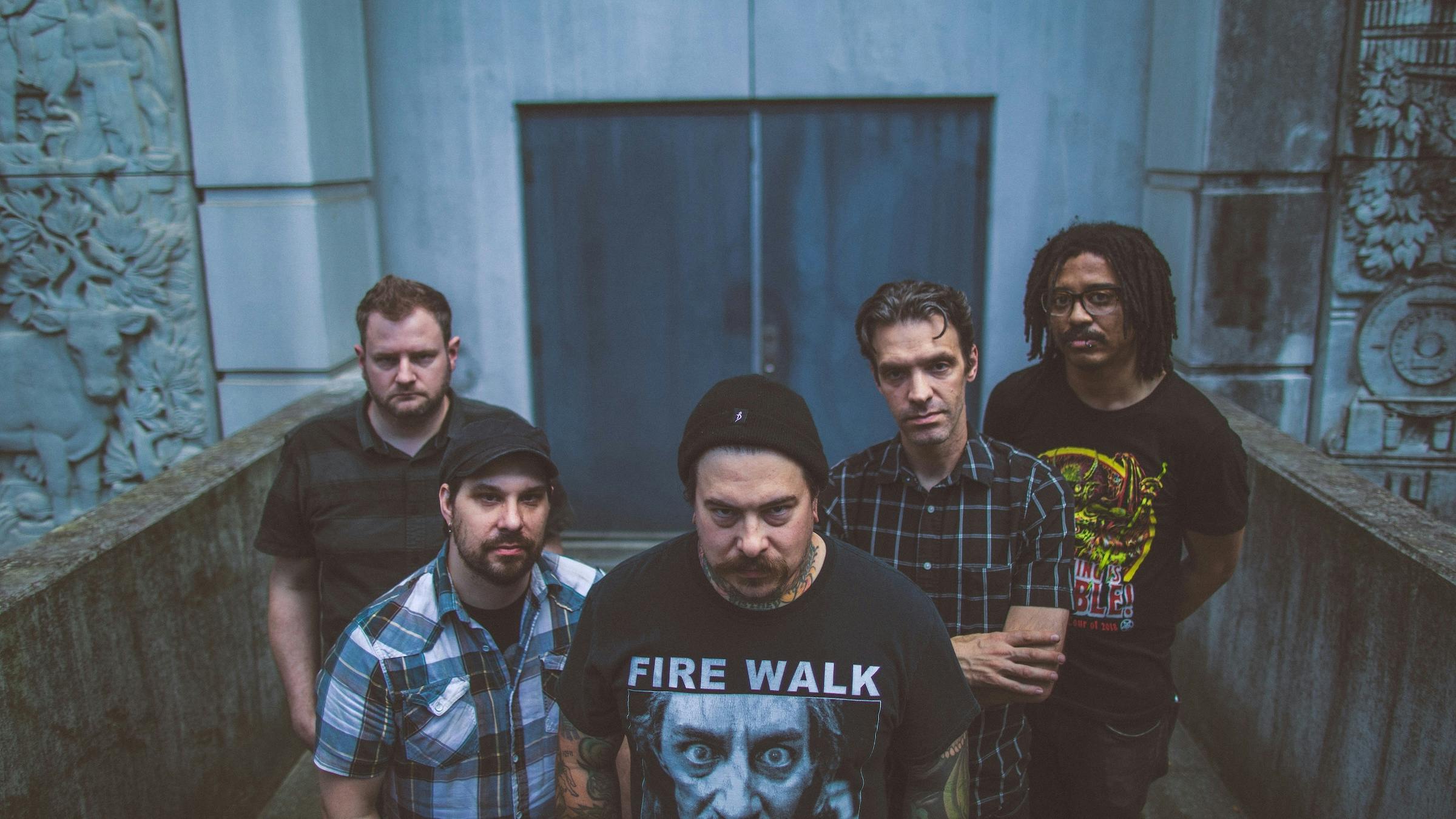 Zao will be on the road in August with Hollow Earth and Wolf King.
End of content
No more pages to load