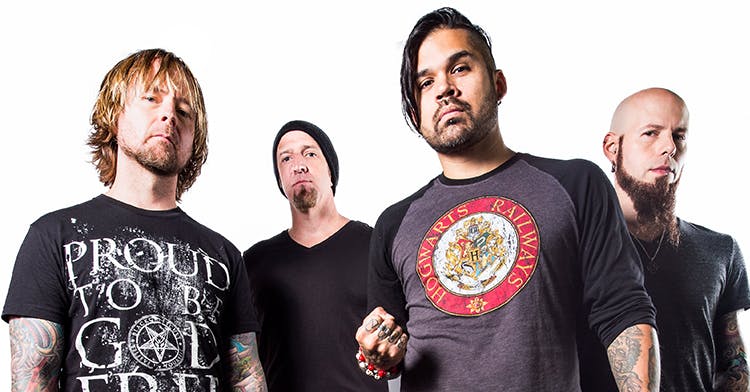 The News
Drowning Pool Stream New Track, Hell To Pay
Drowning Pool are back with a brand-new song and album! Find out everything you need to know here…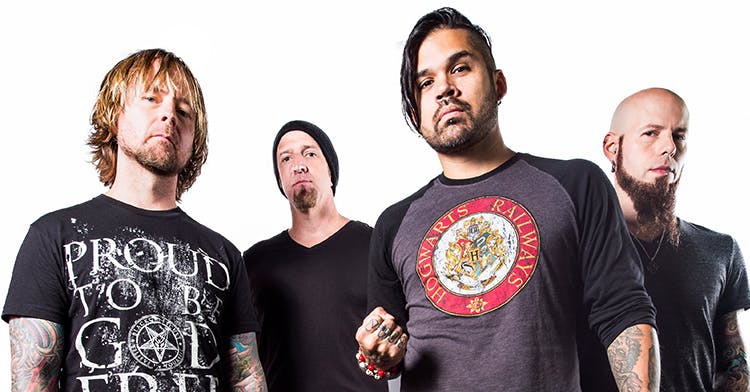 Want to hear some new Drowning Pool? Good – the band are streaming their brand-new track, Hell To Pay. 
The song is the first to be premiered from the band's upcoming Jason Suecof (Trivium) produced album, Hellelujah, which will drop on February 5 through Long Branch/ SPV. Frontman Jasen Moreno says: "Hell To Pay is about the futility of regret. It's about the danger in second guessing yourself. It's about battling depression and also about closure."
Check out the stream below and let us know what you think in the comments!
Posted on January 8th 2016, 1:52pm
Read More
BARONESS
Live In The K! Pit
In Conversation With:
SKIN
of
SKUNK
ANANSIE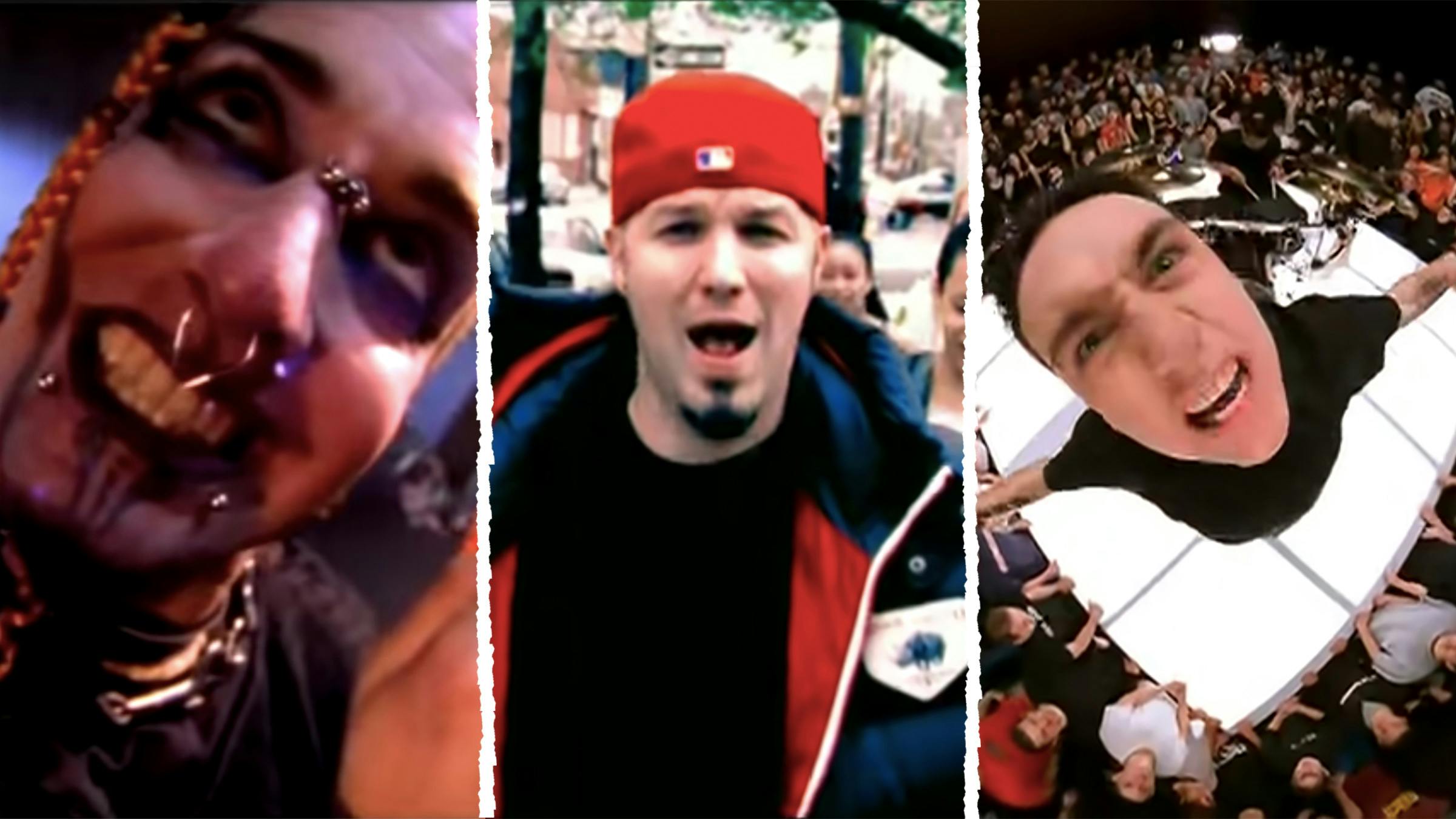 Cut your life into pieces with the 12 iconic nu-metal lyrics you've undoubtedly sung out loud.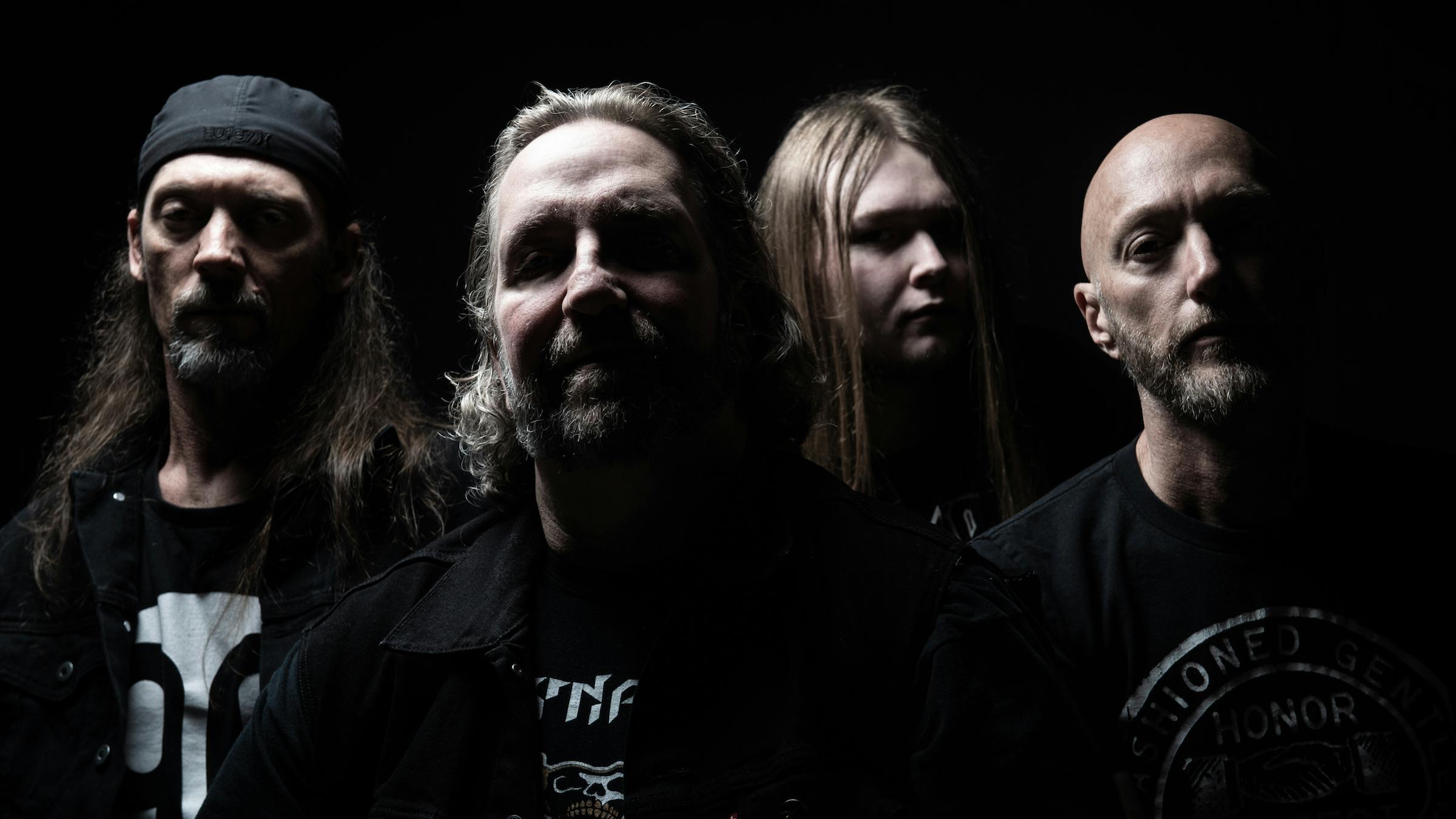 The thrash legends have a new record and tour on the way.