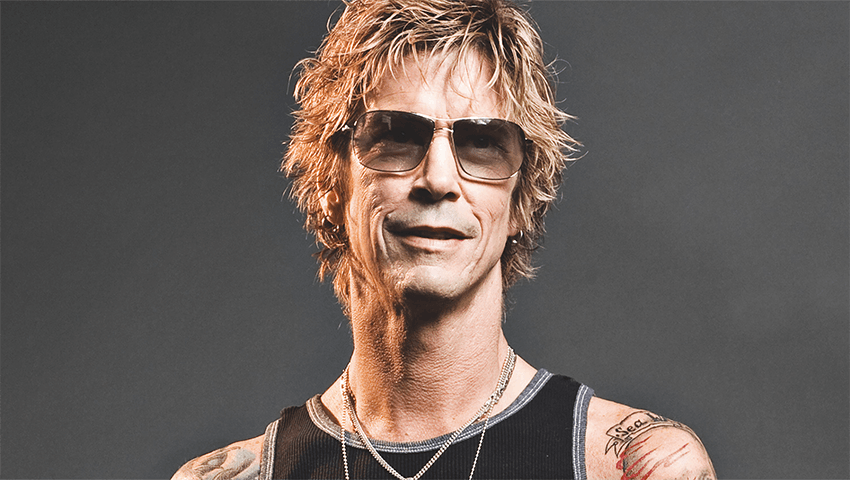 The News
Duff McKagan Announces
UK

And European Tour, Releases New Solo Song

Duff McKagan returns to the

UK

and Europe this summer
Duff McKagan has announced a summer tour of the UK and Europe, in support of his new solo album Tenderness.
The Guns N' Roses bassist will release Tenderness on May 31, and features acclaimed outlaw country artist Shooter Jennings.
To mark the tour announcement, Duff has released closing track Don't Look Behind You.
"Don't Look Behind You was truly inspired by a sense of peace that washed over me after a few months of turning off the TV and social media," says Duff McKagan. "It was also inspired by the sense of real community I felt while traveling and talking to people around the world on tour during this somewhat tenuous time. This period of sturm und drang will indeed pass. The song seemed to be the final summation that rang loudly from the topics on Tenderness."
"The recording sessions for this album also saw us re-assemble, for the first time since the Use Your Illusion recordings, The Suicide Horn Section, featuring my brother Matt McKagan on trombone, the great Chuck Findlay on trumpet, and the impossible Brian Scanlon on sax," Duff continues.
"On the very last day of recording, they came down to the studio and laid down the amazing horn lines for Don't Look Behind You. I'll never forget the culmination of Matt and The Suicide Horns mixed with the Waters singing group sending this song and album out, as Shooter and I just watched it all with goosebumps."
Speaking about the topics covered on Tenderness, Duff says he channelled his anger, confusion, fear and heartbreak of the world around him into the new record.
"We're becoming divided at a time when we need each other most," he says. "When huge industries get replaced because of modernisation, it's time to retrain and bolster up those who get swept aside. Homelessness and drug addiction are avoidable in this country if we come together and get private and public cogs turning together in a positive direction. We can at least try to tackle mental illness while we're at it. But alas, we stump and lie, point fingers and divide. We're way better than this."

Duff will head out across the UK and Europe with Shooter Jennings and his band at the dates below.
Duff McKagan UK and European tour 2019
August
22: Stodola, Warsaw, Poland
23: Astra, Berlin, Germany
24: Blue Moon Festival, Amsterdam, Netherlands
26: Gloria, Cologne, Germany
27: Alte Feurwache, Mannheim, Germany
29: Islington Assembly Hall, London, UK
31: Electric Picnic Festival, Dublin, Ireland
September
01: Manchester Academy 3, Manchester UK
03: Le Trabendo, Paris, France
04: Ancienne Belgique, Brussels, Belgium
06: Dynamo, Zurich, Switzerland
08: Santeria Club, Milan, Italy
Posted on April 23rd 2019, 12:08pm
Read More
Thy Art Is Murder: Recording Human Target with Will Putney
SUM
41 Live In The K! Pit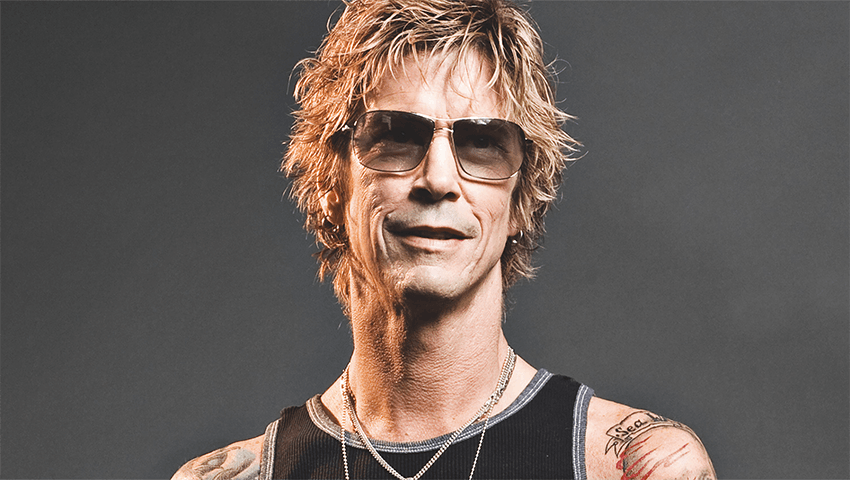 Guns N' Roses legend Duff McKagan takes a moment to reflect on mellow solo album, Tenderness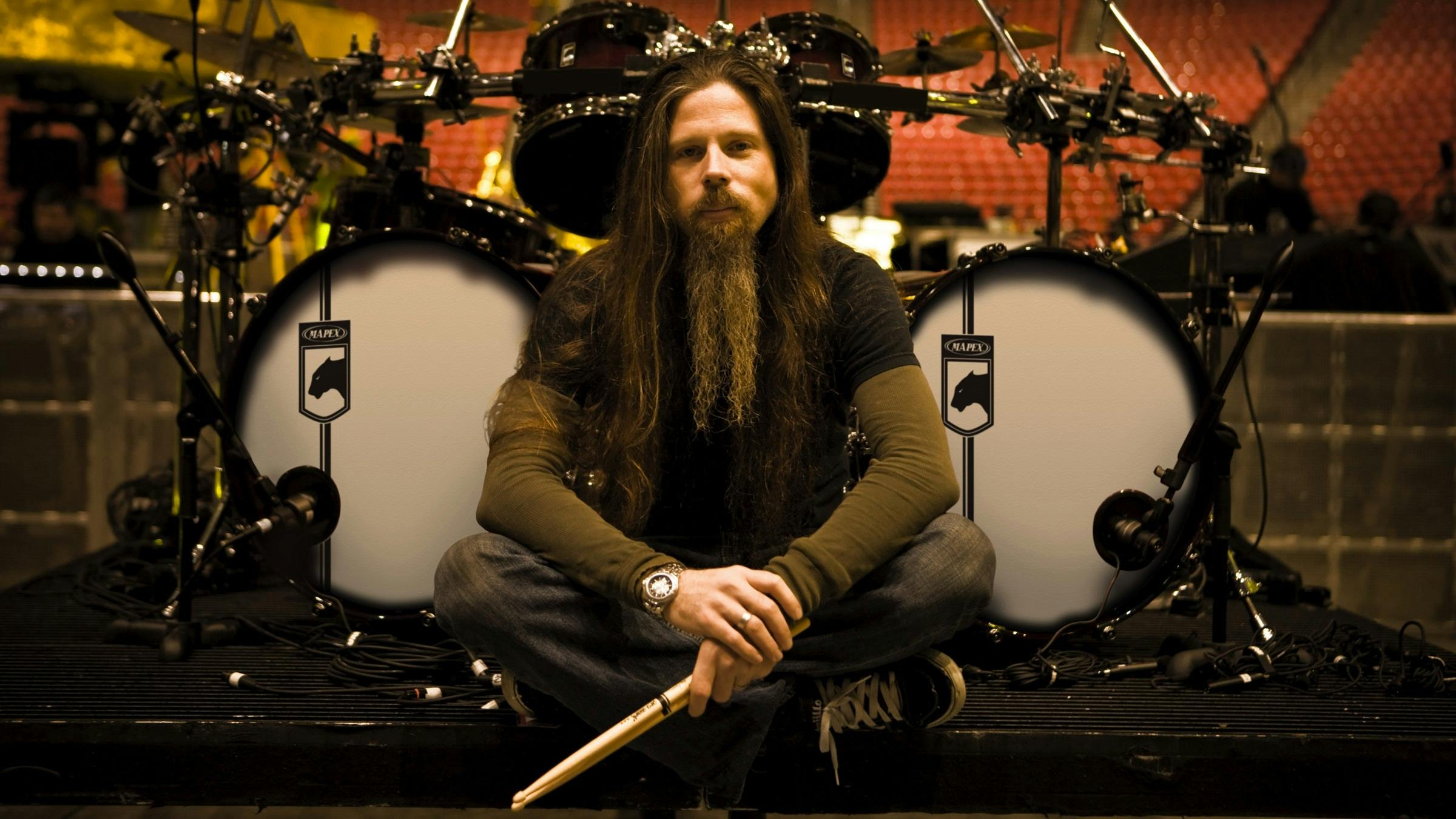 Footage has hit YouTube of Lamb Of God's final performance with founding drummer Chris Adler.