Here's your round-up of the biggest songs rocking our world this week, drawn together from crunched data and reams of statistics.
This week, Yonaka remain at the top spot for a second with with Creature.
This week's new entries come from SWMRS, AFI and Milk Teeth.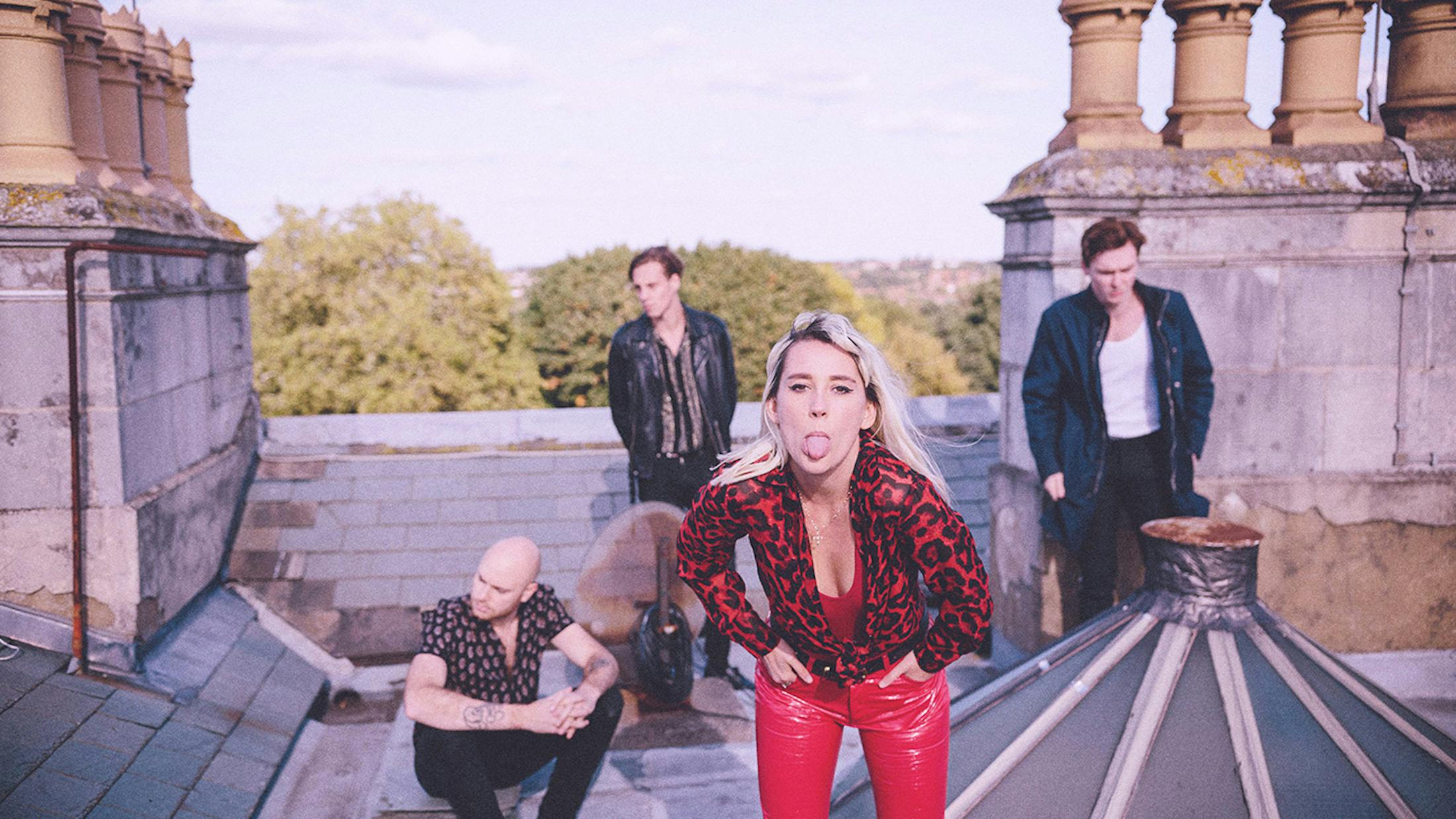 Yonaka
1. Yonaka – Creature (-)
2. SWMRS – April In Houston (NEW)
3. Slipknot – All Out Life (-)
4. Pagan – Imitate Me (DOWN)
5. Bring Me The Horizon – Wonderful Life (UP)
6. Architects – Modern Misery (DOWN)
7. Gerard Way – Getting Down The Germs (-)
8. AFI – Trash Bat (NEW)
9. New Years Day – Skeletons (DOWN)
10. BABYMETAL – Starlight (DOWN)
11. Milk Teeth – Stain (NEW)
12. Weezer – Zombie Bastards (DOWN)
13. Can't Swim – My Queen (DOWN)
14. Palm Reader – Internal Winter (-)
15. Good Charlotte – Self Help (DOWN)
16. Greta Van Fleet – Watching Over (-)
17. Puppy - World Stands Still (-)
18. Papa Roach – Not The Only One (UP)
19. Within Temptation – Raise Your Banner (UP)
20. Emigrate – You Are So Beautiful (DOWN)
Posted on December 12th 2018, 12:00pm
Read More
SUM
41 Live In The K! Pit
Thy Art Is Murder: Recording Human Target with Will Putney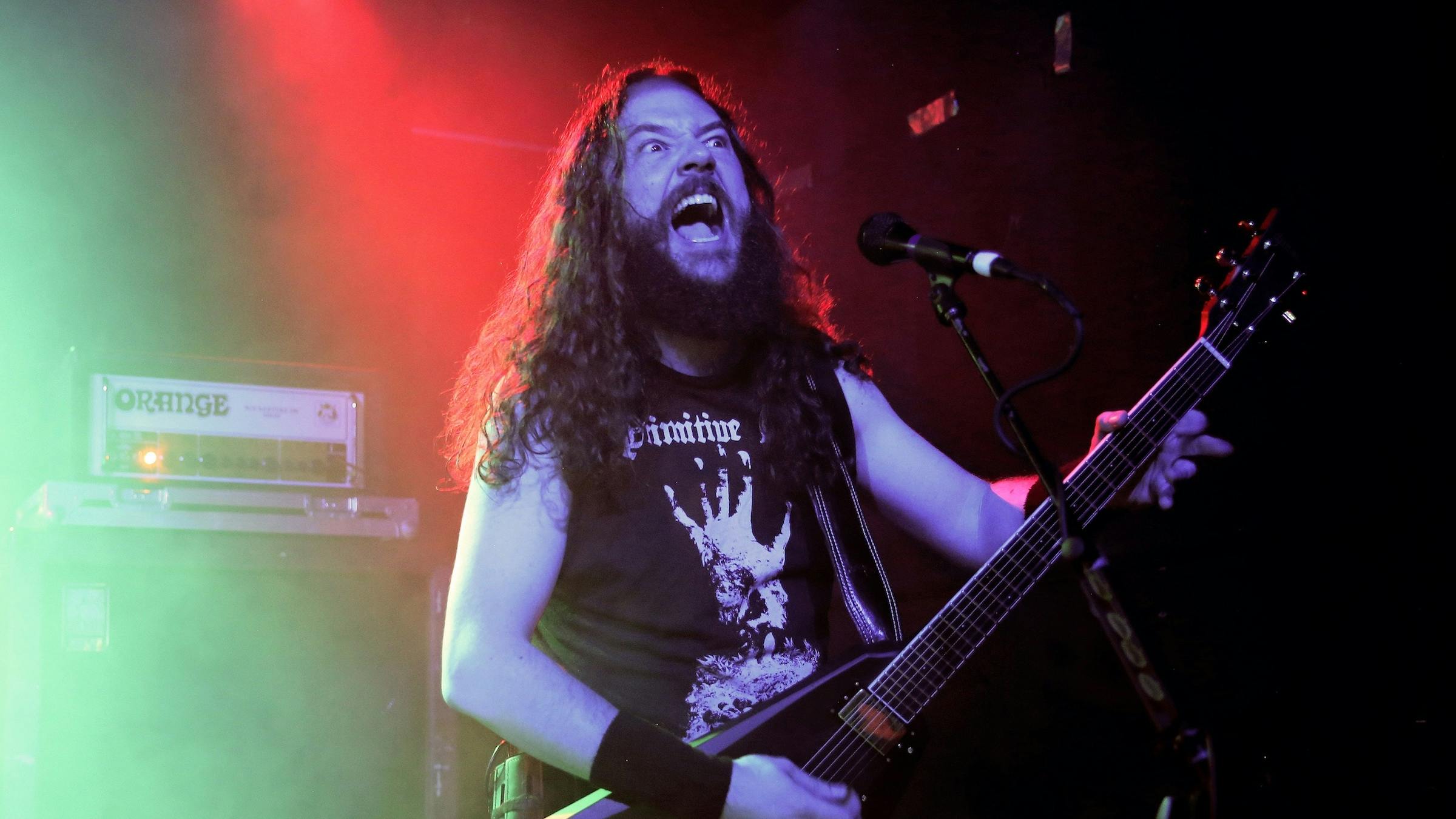 At their Brooklyn show with Cloak, Denver's Khemmis remind fans why they came to metal in the first place.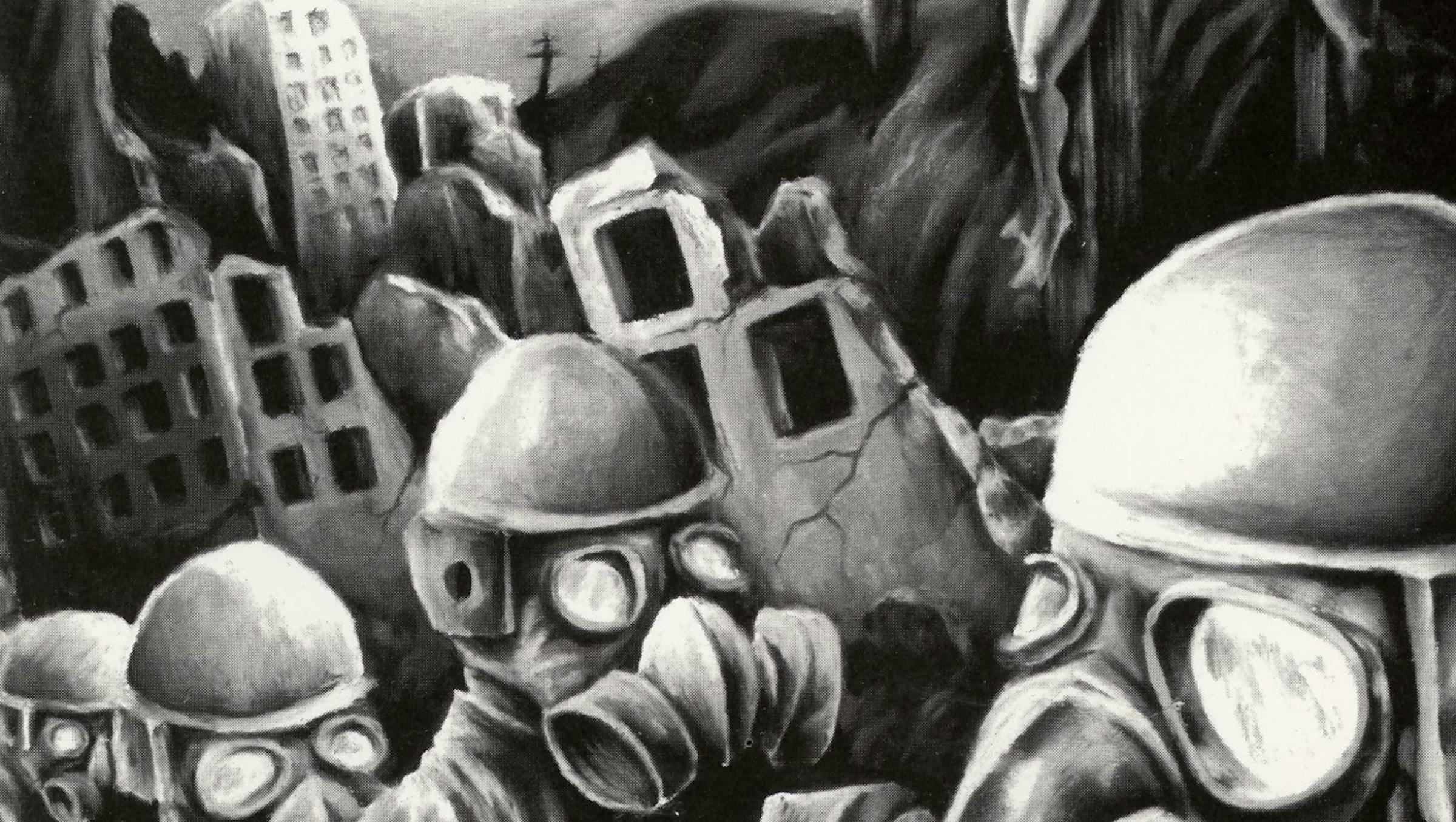 Members of Code Orange, Hatebreed, Terror, and more remember All Out War's legendary sophomore album.