Polyphia
The Latest Polyphia News, Video, Interviews and Features
Features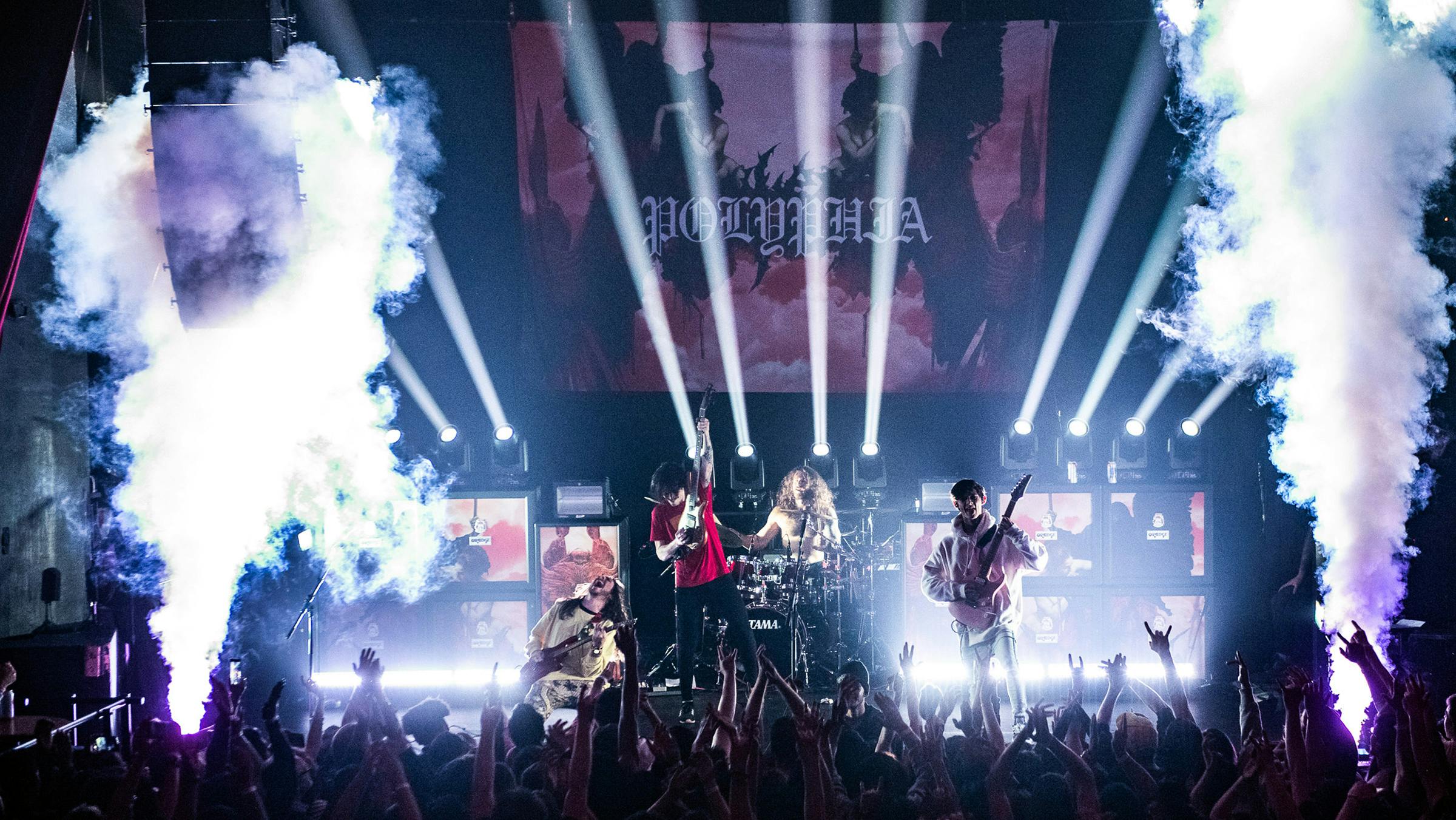 With tourmates I The Mighty and Tides Of Man, the instrumental savants bring their acrobatic instrumental madness to New York City for one intense live performance.
The News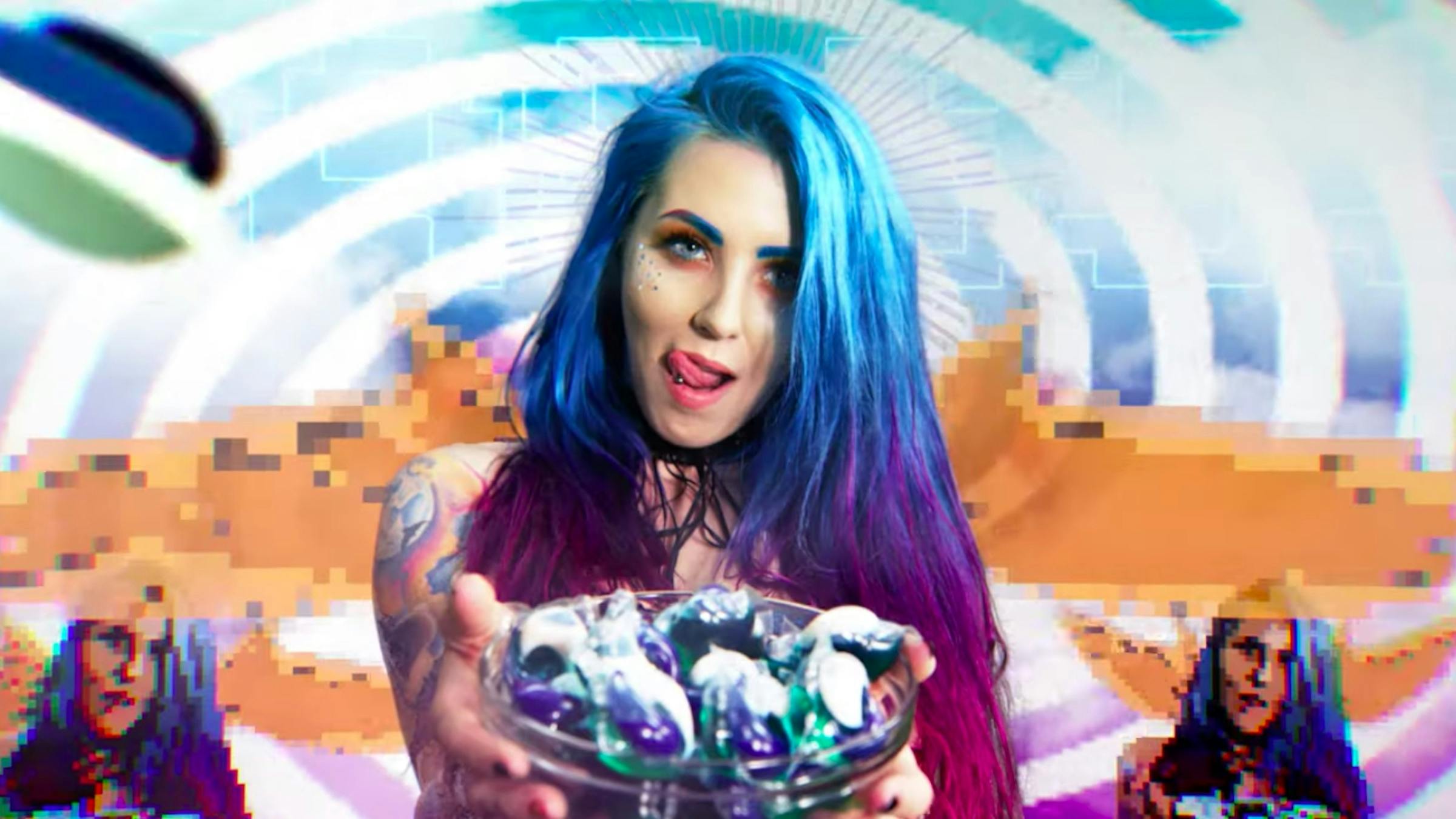 We don't know exactly what's going on in the new video by Texan experimental savants Polyphia, but we're 100% here for it.
Features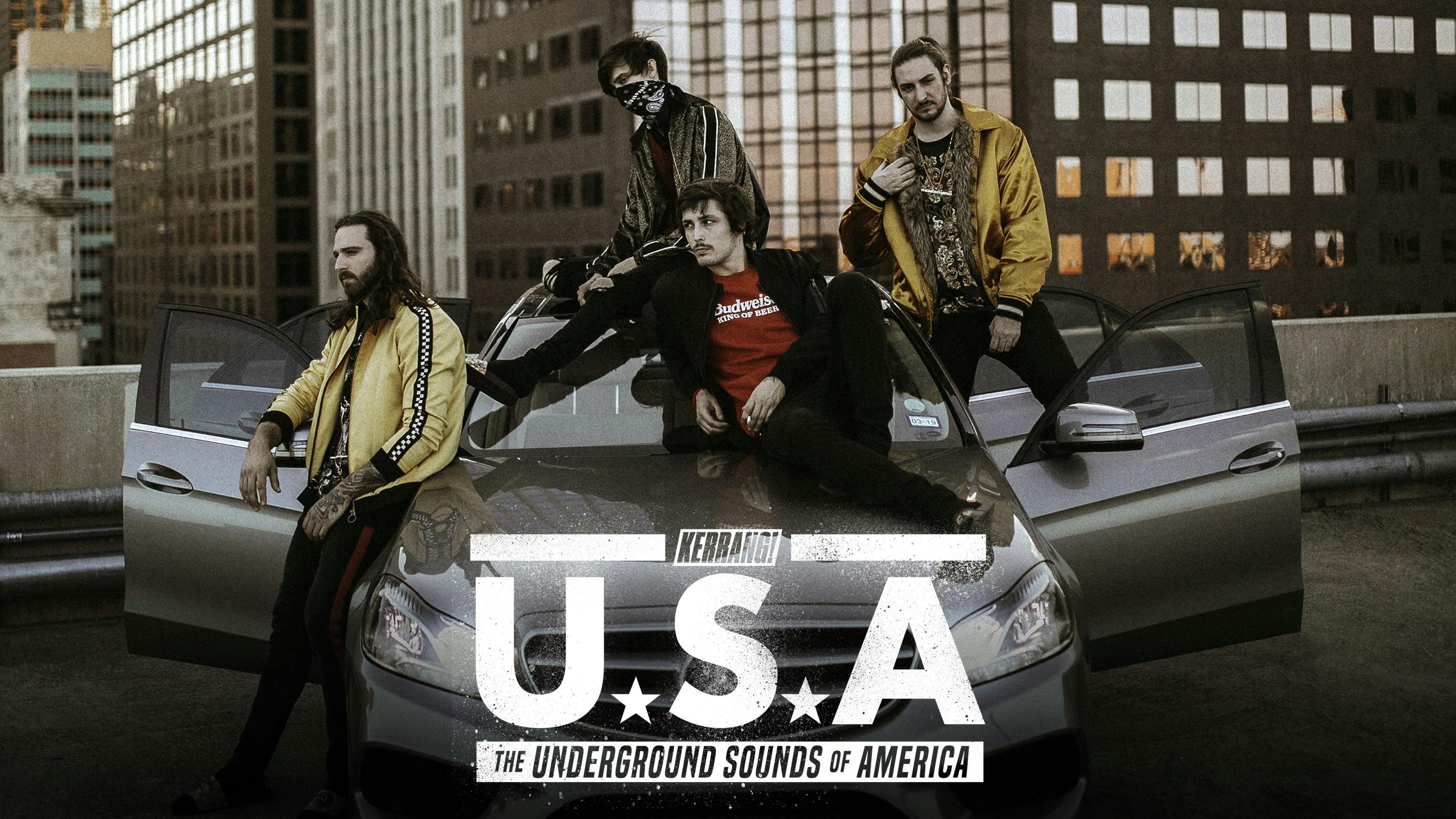 When you're as talented as these Dallas instrumental acrobats, you can afford to not be humble.