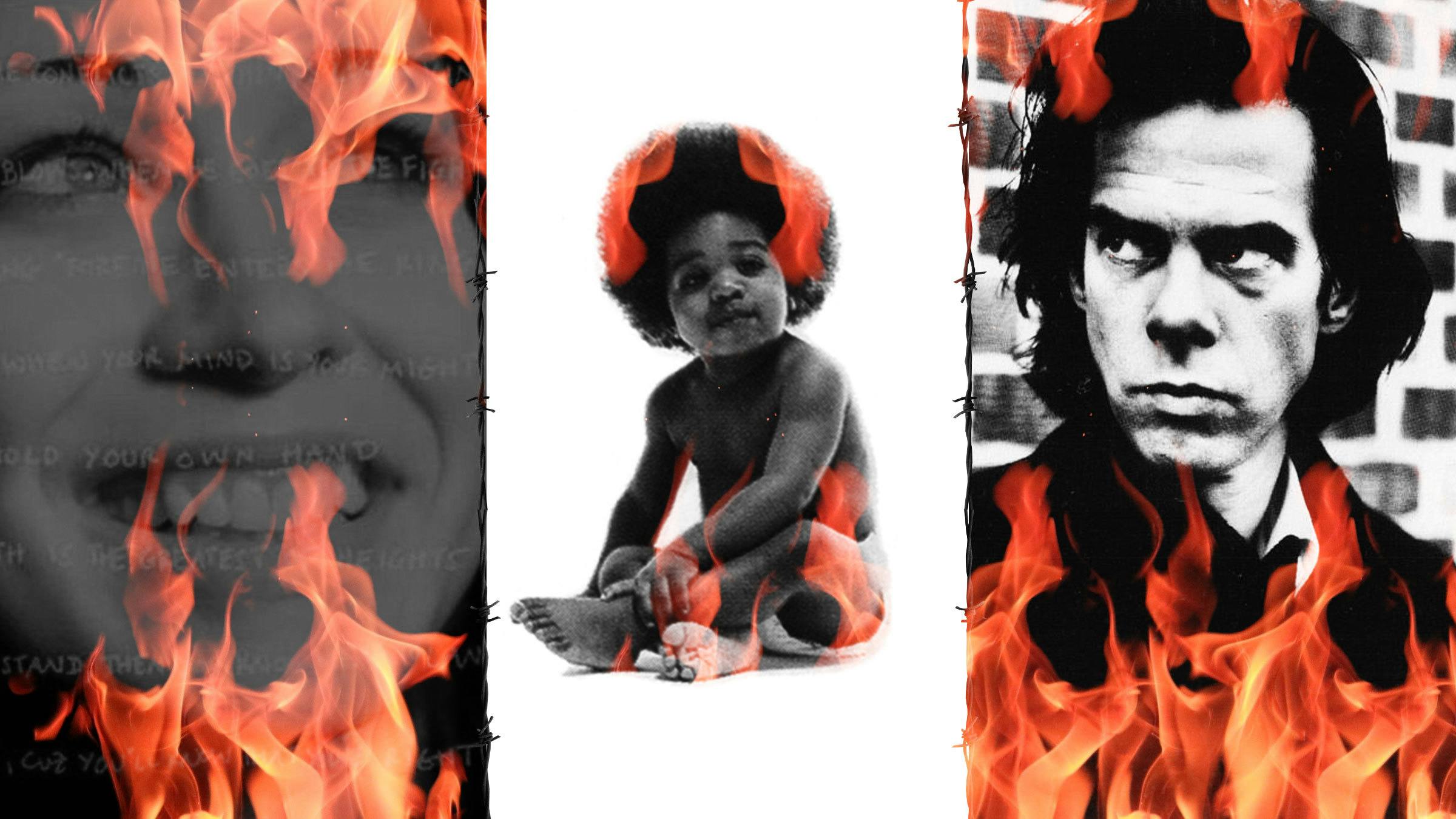 Features
18 Of The Most Evil Songs That Aren't Metal
Sick of distortion? Too hungover for blastbeats? Here's a list of tracks as fiendish and twisted as any metal song.
ANGEL
DU
$T Live In The K! Pit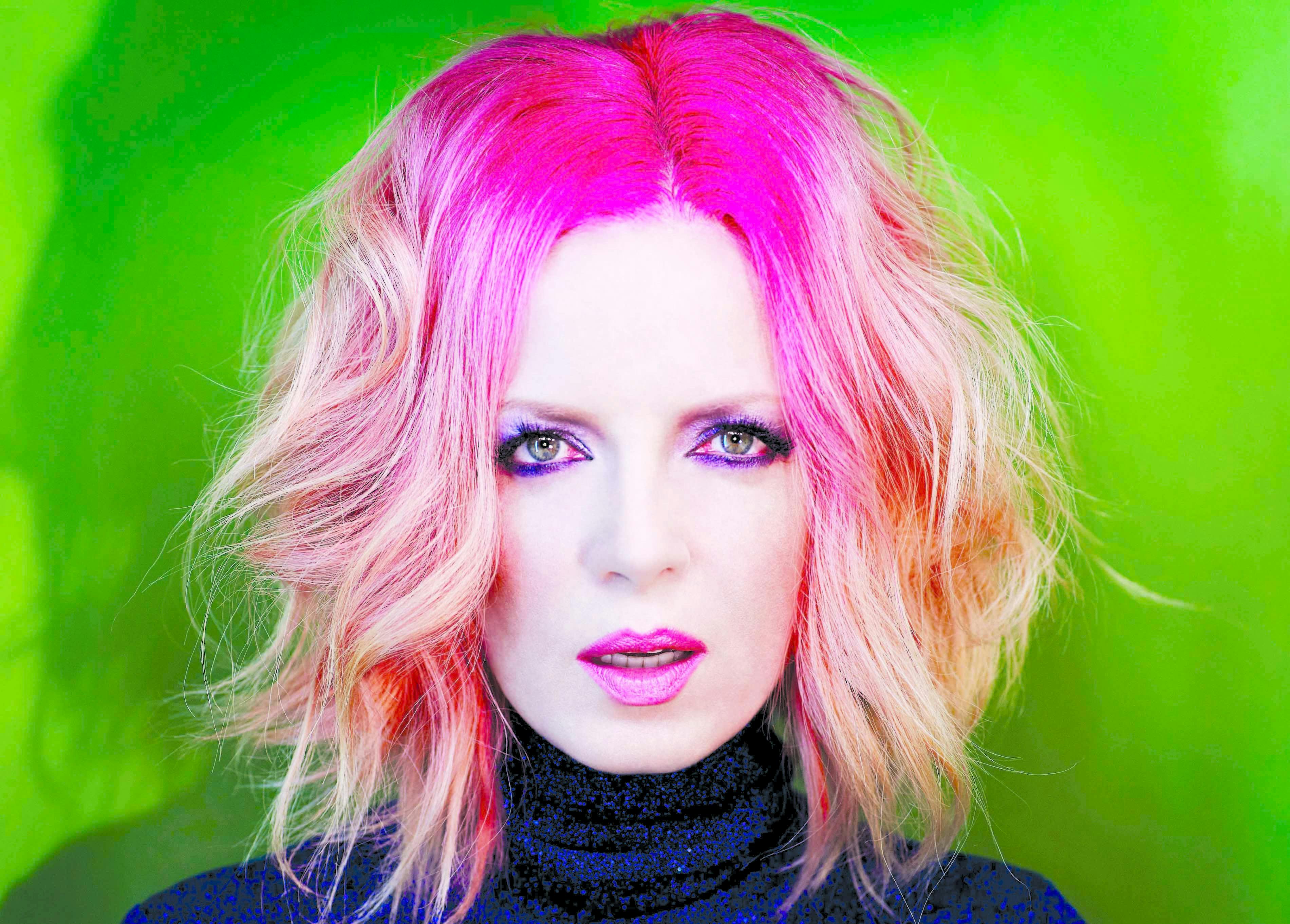 On International Women's Day, the Garbage vocalist's words resonate more than ever…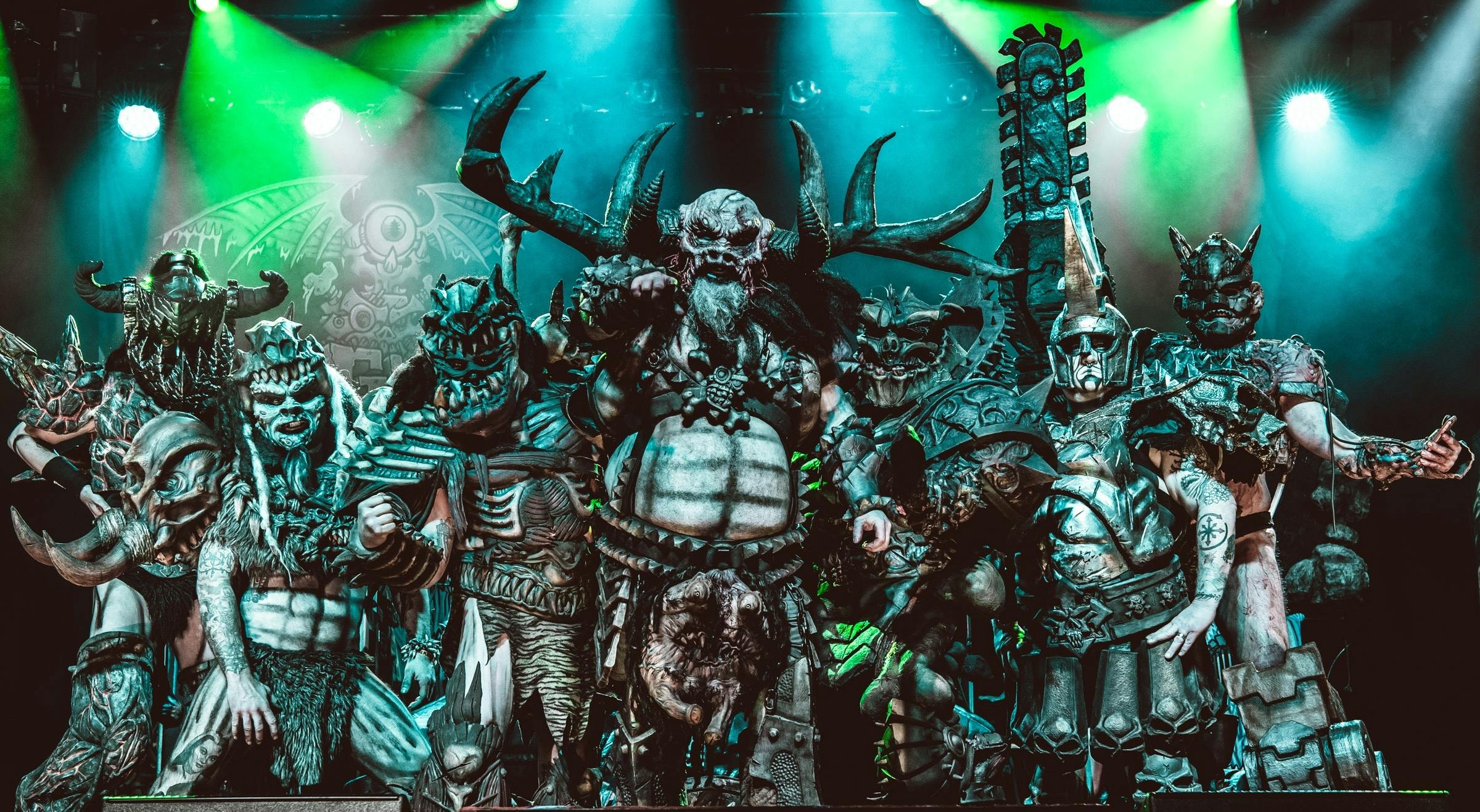 Intergalactic shock rockers GWAR will be touring extensively in the U.S. and Canada.