Features
5 American Metal Bands Every Biker Should Know
Leather's not just for looking cool, folks. Here's a round-up of musical acts who live the outlaw life.
BLOOD
YOUTH
Live In The K! Pit
Thy Art Is Murder: Recording Human Target with Will Putney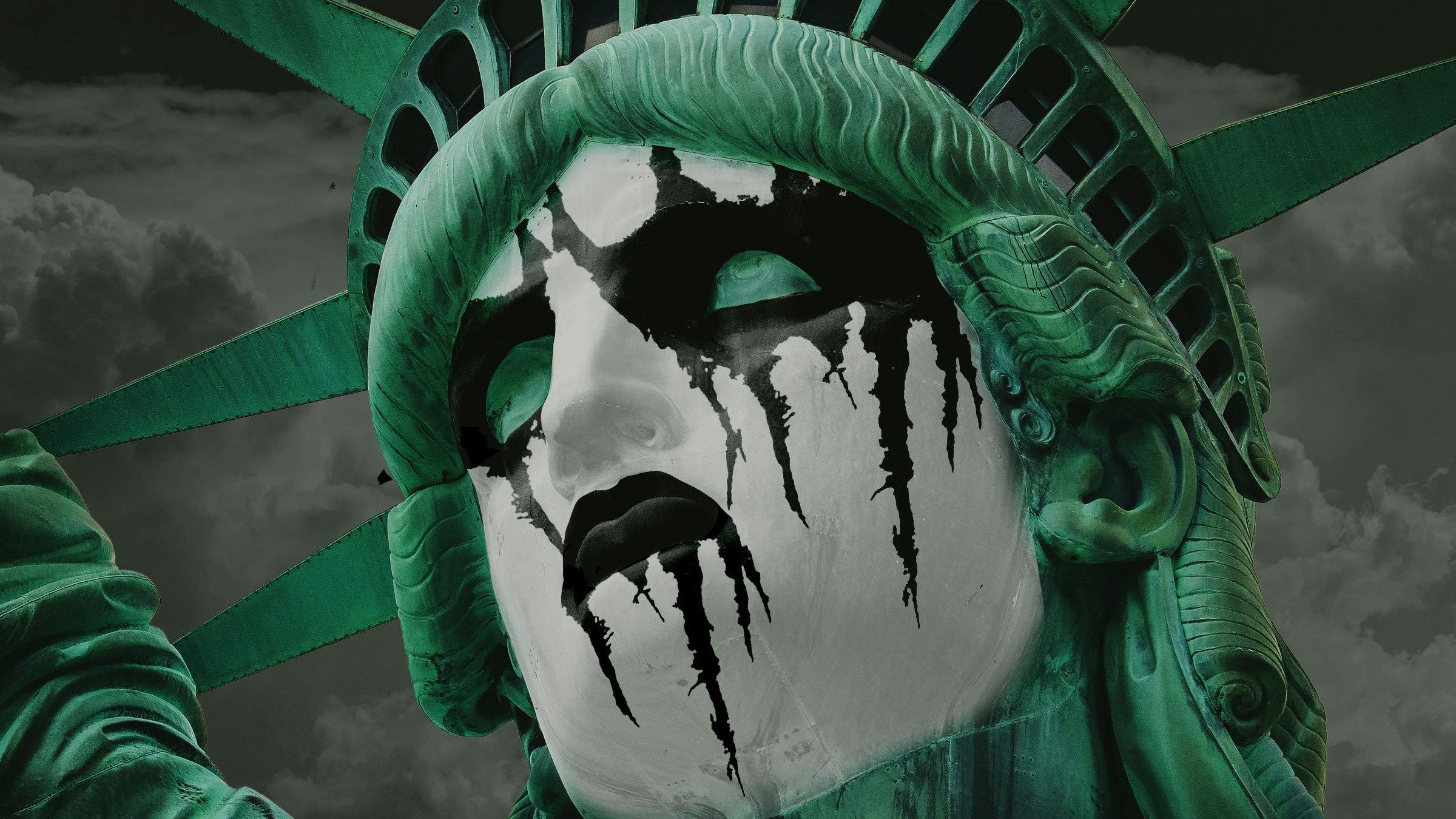 Here are the 50 bands who have defined American metal in the 2010s.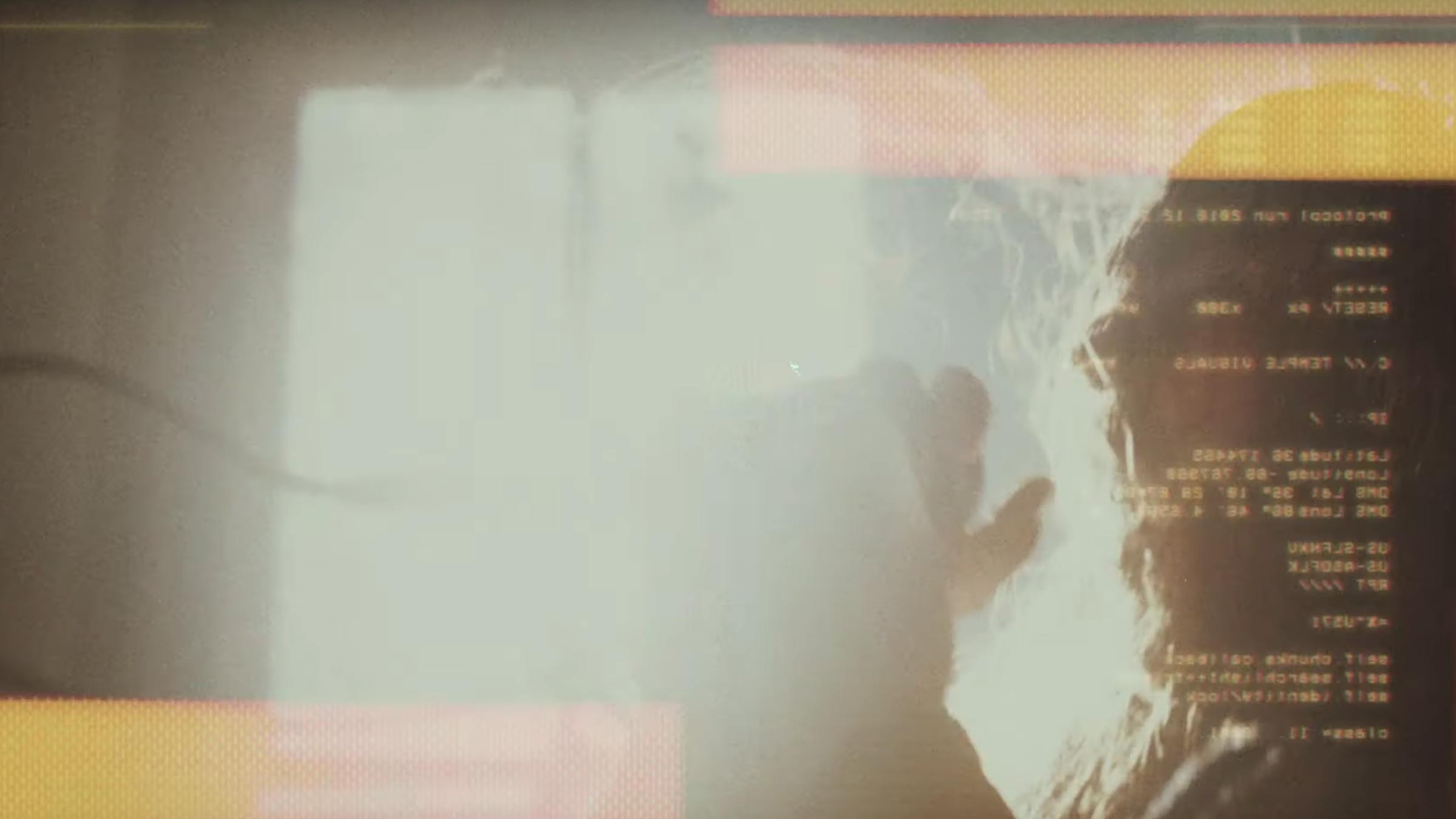 Norma Jean's mysterious eighth studio album will be titled All Hail.