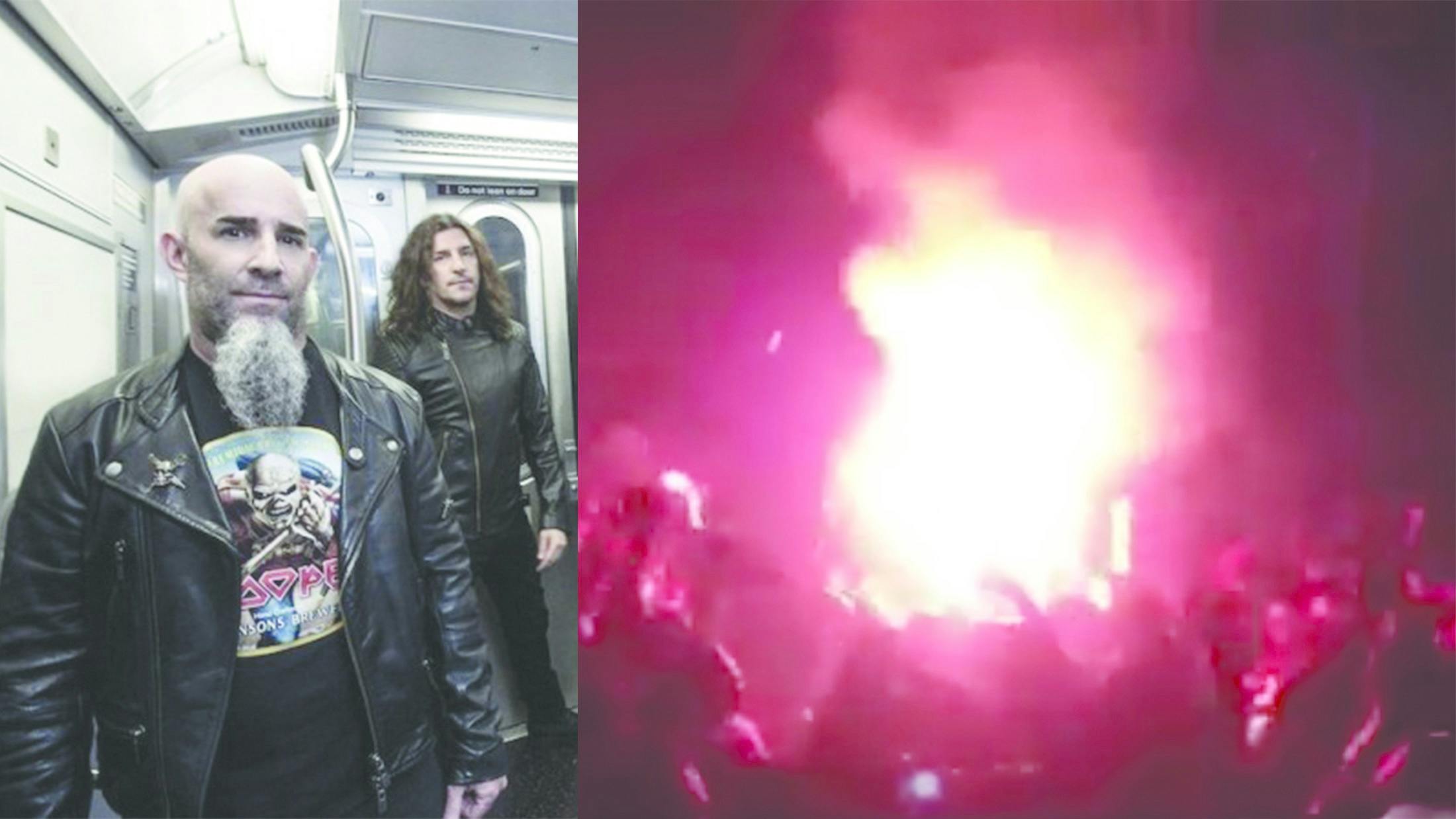 The News
Chilean Anthrax Fans Start A Fire in The Moshpit
The dumbest thing ever. There's not a dumber thing than this.
This Monday during an Anthrax show in Chile, some fans started a fire or let off a flare or something in the moshpit. This is both incredibly stupid and incredibly dangerous and we don't condone it in any way.
You may as well take a look at it though:
To reiterate: this is super dumb and you shouldn't do anything like this. People could've died. But yeah, Chilean metal fans are wild.
Posted on November 14th 2017, 4:34pm
Read More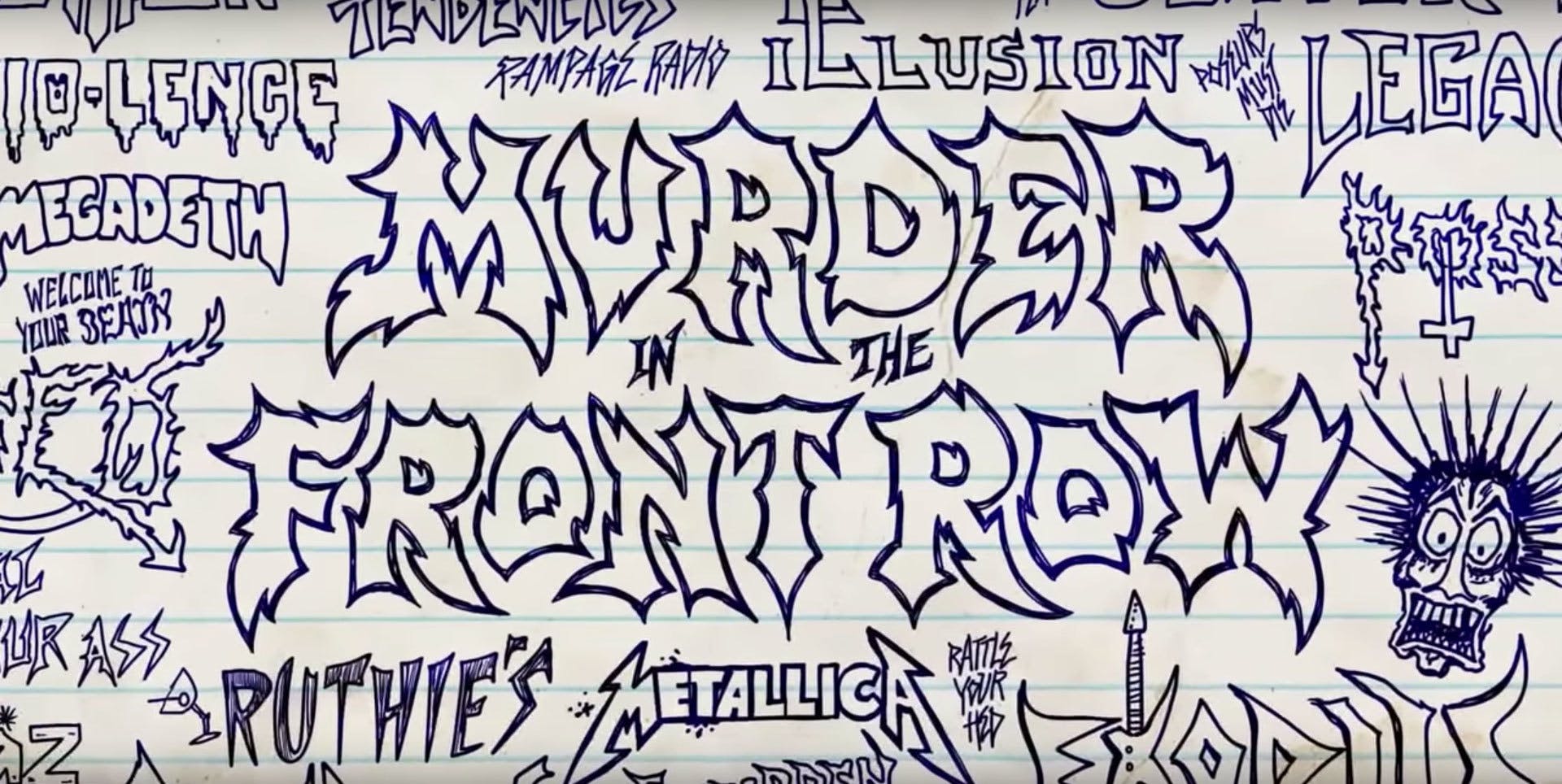 Murder In The Front Row charts the history of thrash through Metallica, Slayer, Megadeth and more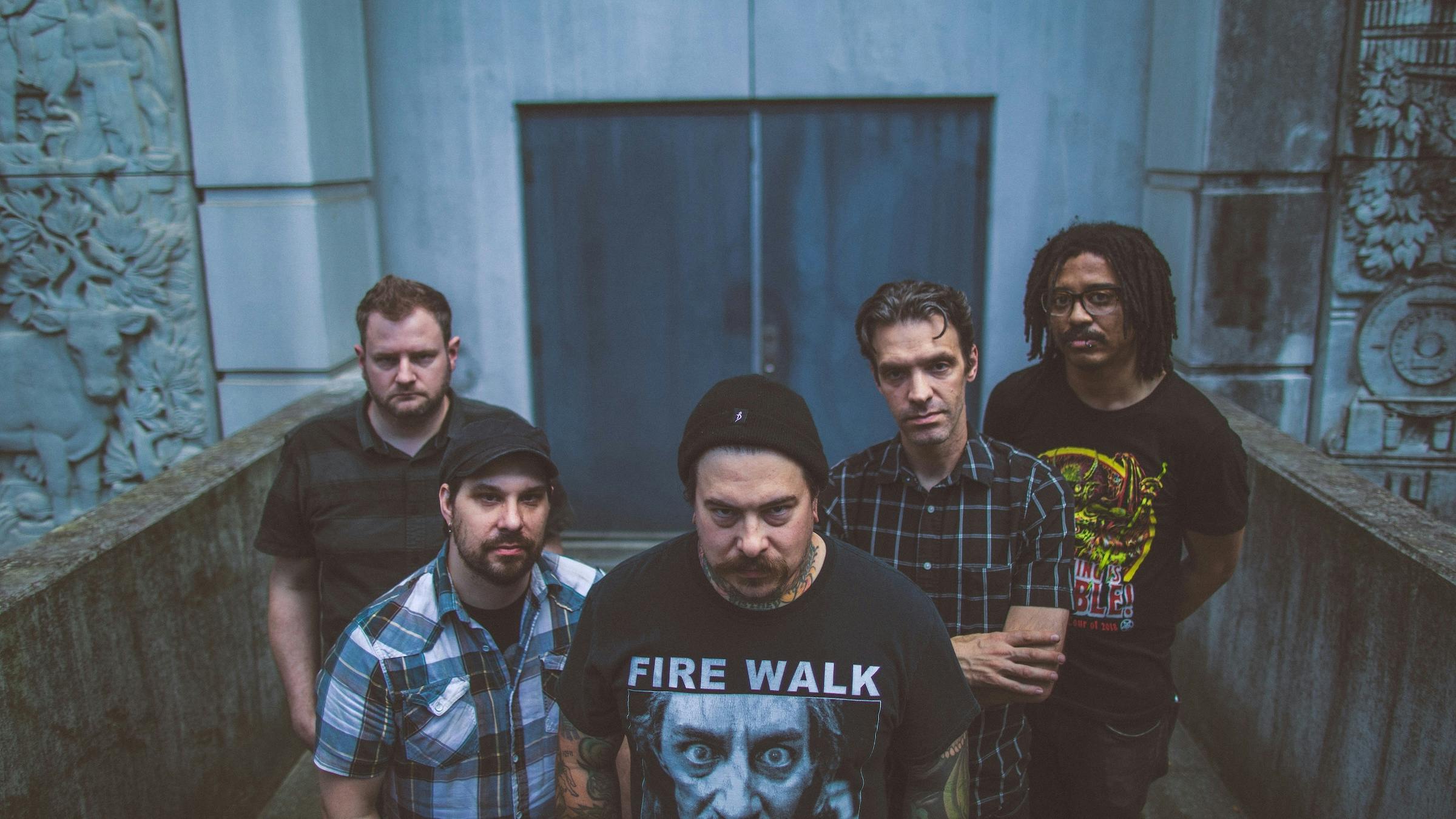 Zao will be on the road in August with Hollow Earth and Wolf King.