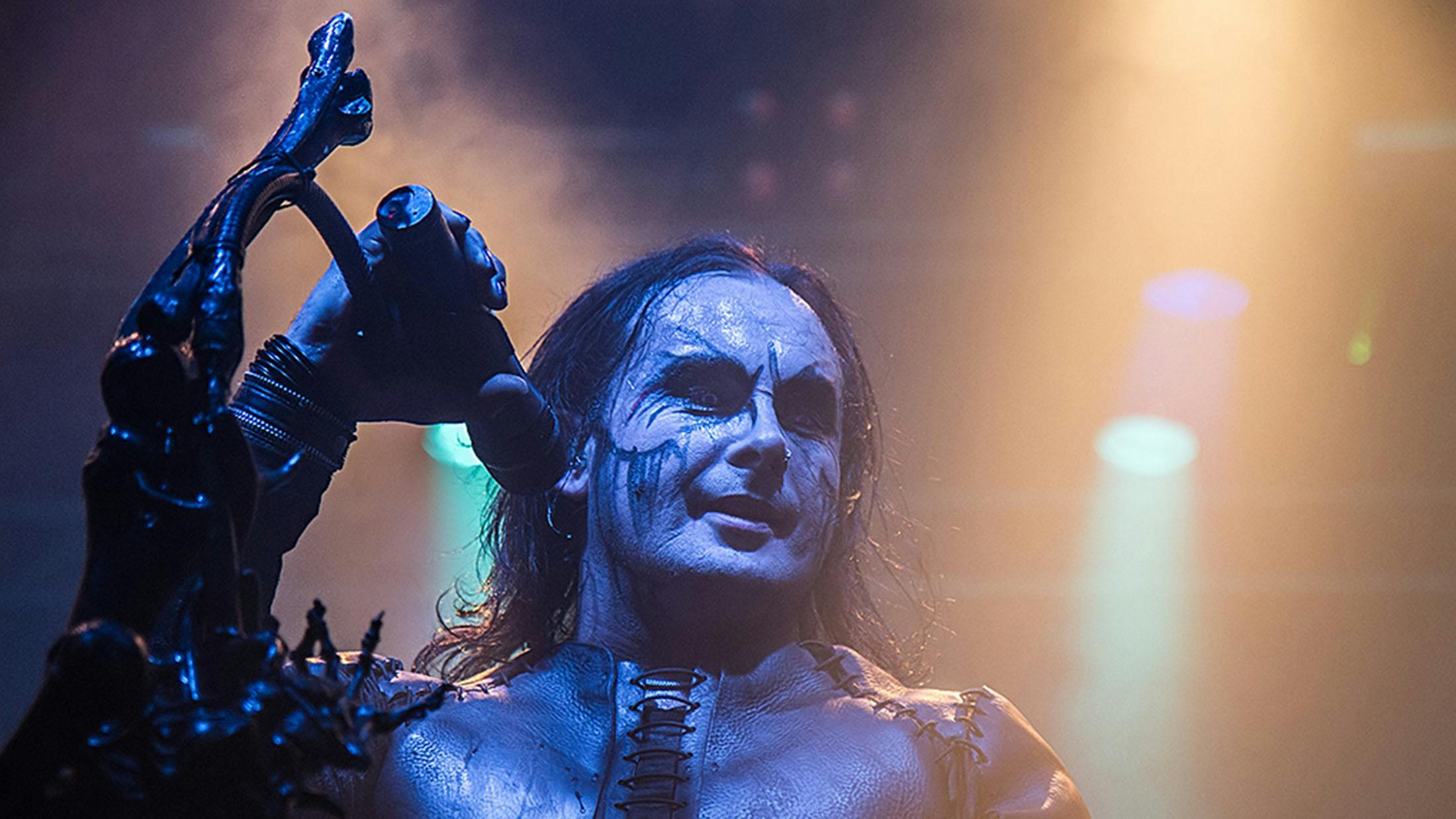 The News
Cradle Of Filth Fan Arrested At Singer's Home, Detained
A metal fan was charged with harassing the wife of Cradle of Filth singer Dani Filth at their home.
A metal fan has been detained after being charged with harassing the wife of Cradle of Filth frontman Dani Filth at their home in Ipswich.

The BBC reports that Lucifer Lovecraft, 29, loitered in the garden and shouted at Toni Davey through the letterbox of their house. Ipswich Magistrates' Court heard she was in fear of a man who was "clearly fixated on my family". In a statement, Mrs Davey said she saw Mr Lovecraft, who was not present in court, in the back and front gardens of the house on June 16 and 17. She said he had the name of her daughter tattooed on his arm. He also claimed he was her husband when the police came to arrest him. The court also heard that he sent her three messages on Facebook on June 16.
Her statement said, "I found myself scared for my daughter's safety."
A guilty plea made by Mr Lovecraft in June was withdrawn after psychiatric reports, carried out while he was on remand in prison, concluded he had not been fit to enter a plea. The court accepted Mr Lovecraft was unfit to plead or stand trial. John Hughes, the defence, said his client was "still very ill".
Mr Lovecraft is currently in a secure psychiatric hospital and will remain there.

He was also facing charges of stalking and assaulting a woman, assaulting one man and exhibiting racially-aggravated threatening behaviour to a second man. All of this was alleged to have happened in Ipswich in May and June. Prosecutors are not pursuing any of the charges.
Posted on October 10th 2018, 12:13pm
Read More
CONJURER
: Live at Sant Vitus in Brooklyn,
NY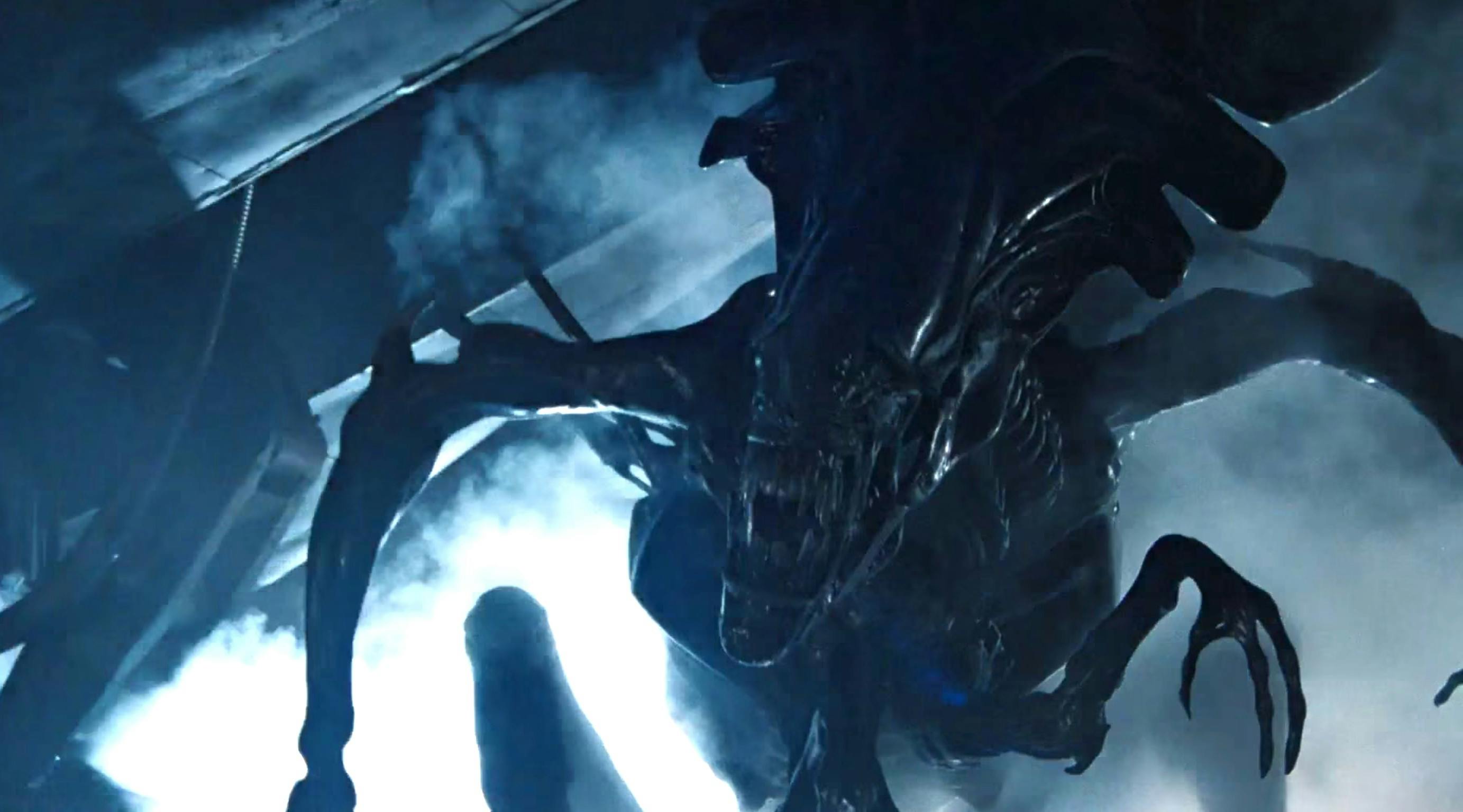 This Mother's Day, blast these 13 songs about the woman you never call.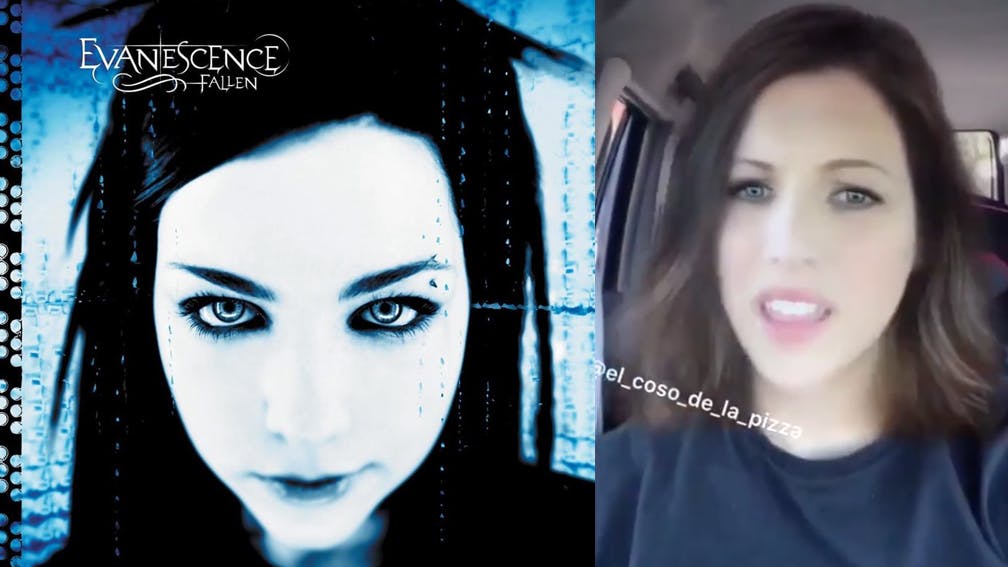 Watch this guy use the gender swap filter on Snapchat to sing along to Evanescence's Bring Me To Life.