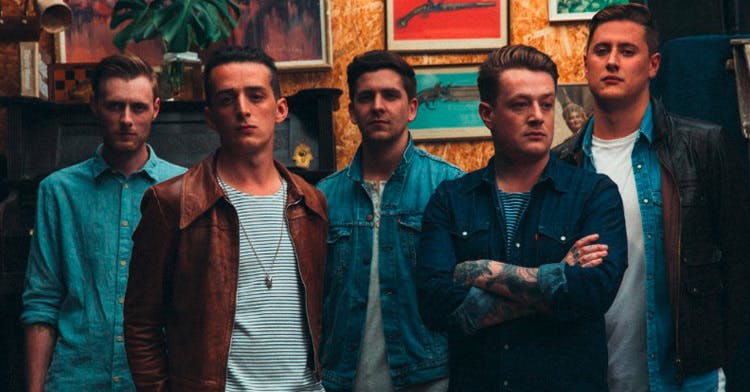 Deaf Havana are back! The band have released a lyric video for their new single, Sing.
The track is taken from the UK rockers' as-yet-untitled new album, which is set to be released early next year through So Recordings.
"This album needs to take us to a higher level," says frontman James Veck-Gilodi. "Not necessarily in terms of chart positions, because I don't care about that. I just can't wait for people to hear the album. We appreciate the fact that everyone's waited this out with us. It's going to be great."
Check out Sing below, and let us know what you think in the comments!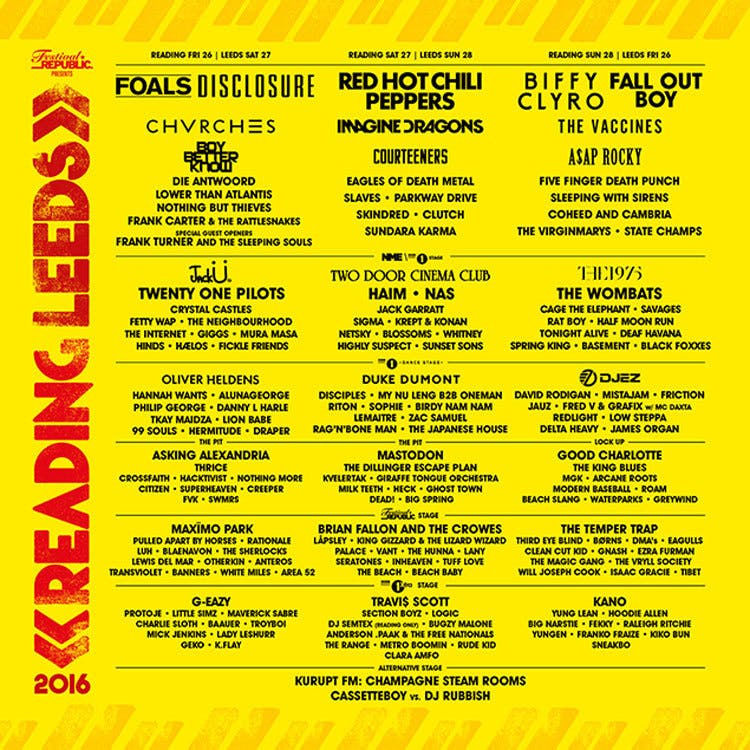 Posted on July 11th 2016, 3:30pm
Read More
BARONESS
Live In The K! Pit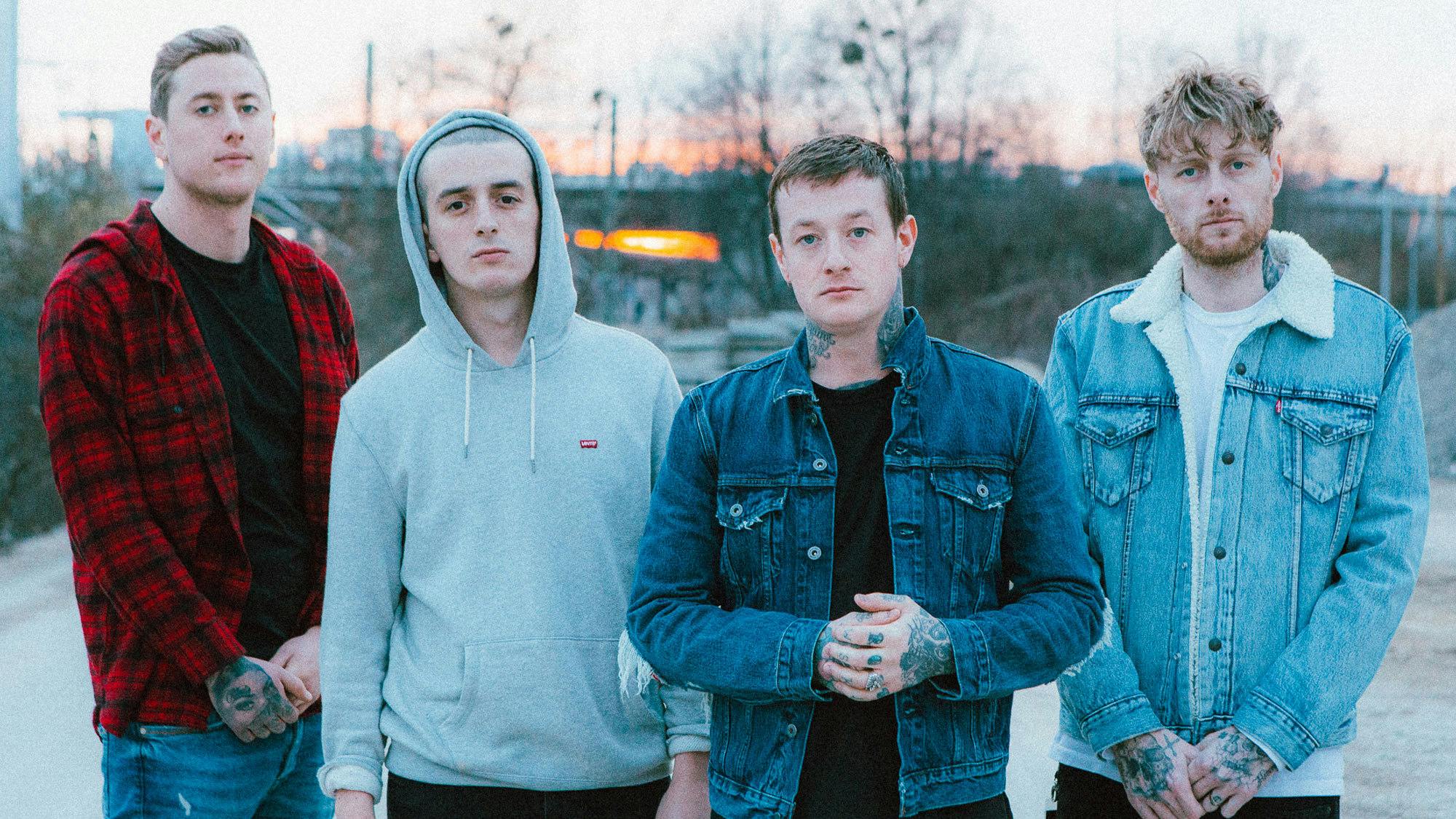 Deaf Havana have been announced as the second headliner for this year's Camden Rocks festival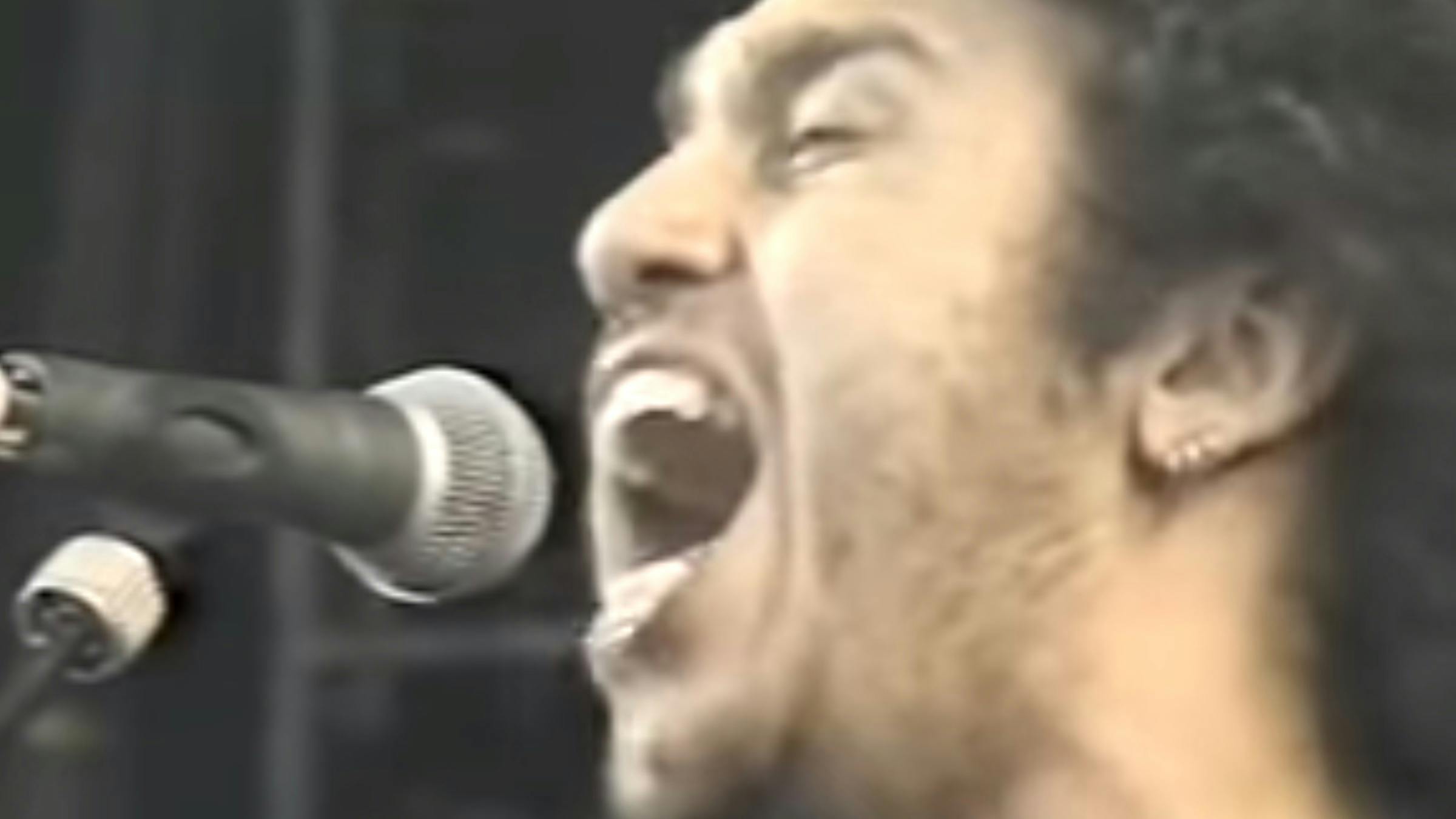 Watch Slayer make their Donington debut at Monsters Of Rock 1992.