The News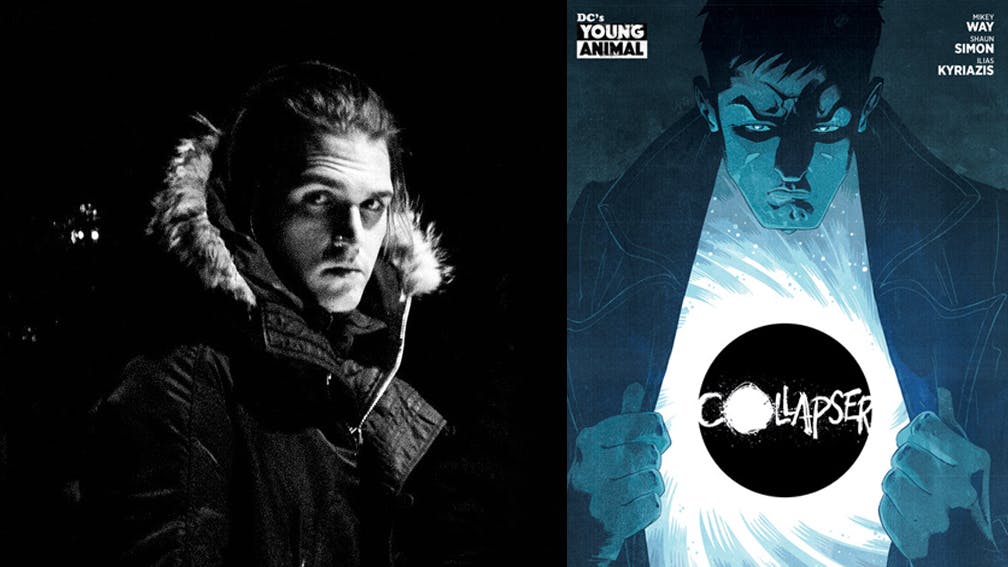 Black holes, DJs, intergalactic arms races, and more will be featured in Mikey Way's new comic.
Features

Punk Island shows NYC what's at punk's core: community.
Features

Jäger staff member and former Slayer tour manager Jack Carson takes us behind the band's limited-edition bottle.
The News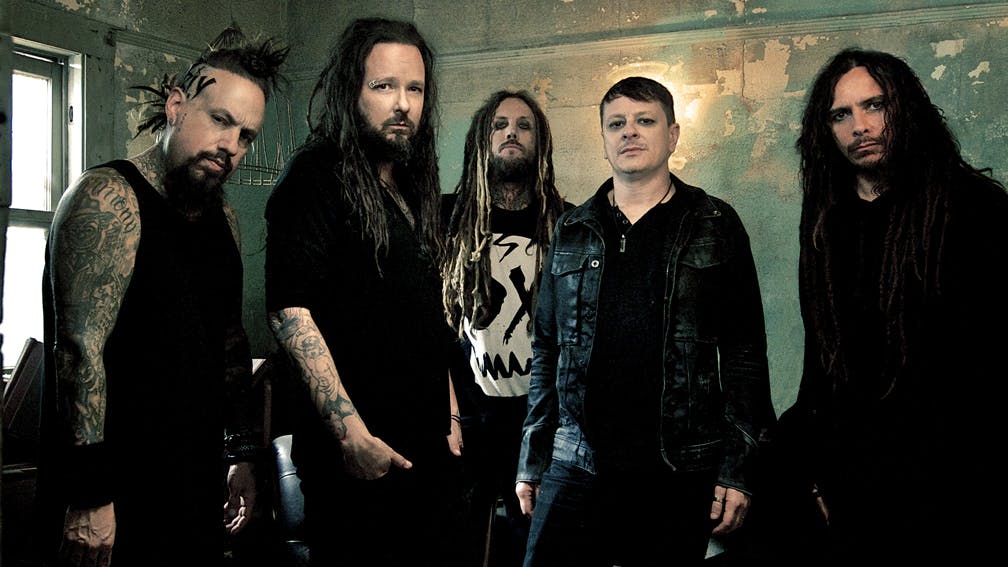 Korn are teasing something for this Wednesday — but what?
The News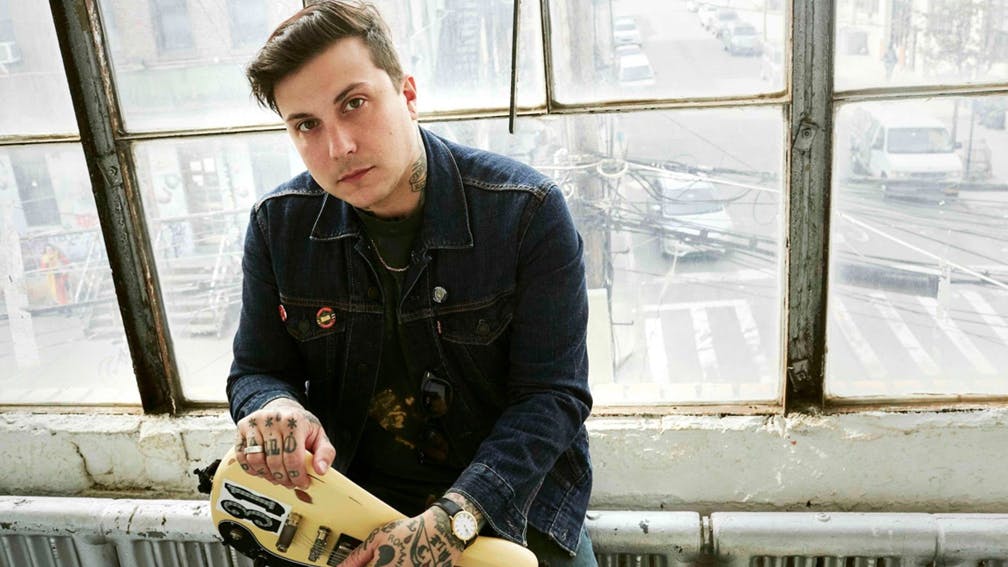 This August, Frank Iero And The Future Violents will tour the UK with Laura Jane Grace And The Devouring Mothers.
The News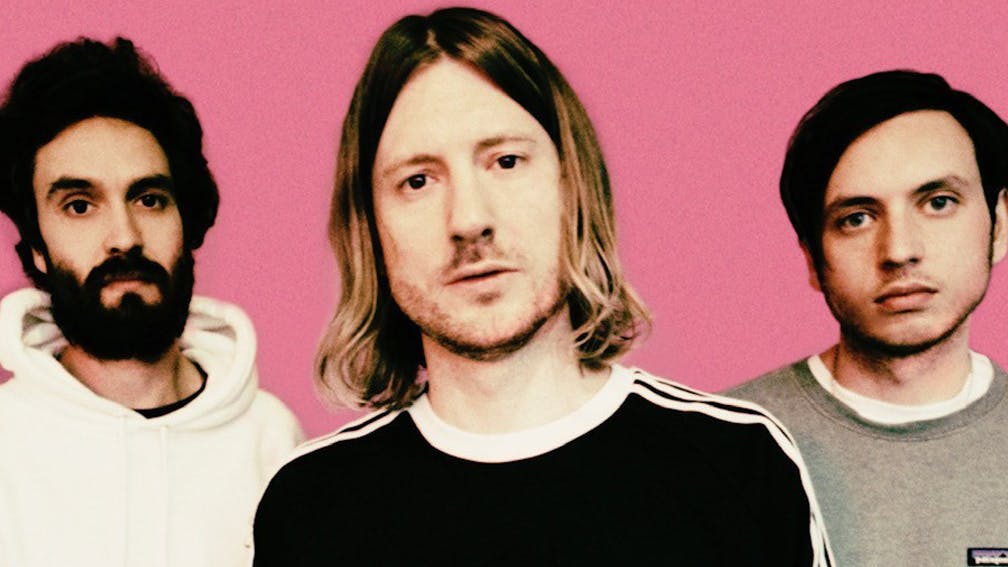 Dinosaur Pile-Up are heading out on the Celebrity Mansions Tour this November and December.
Features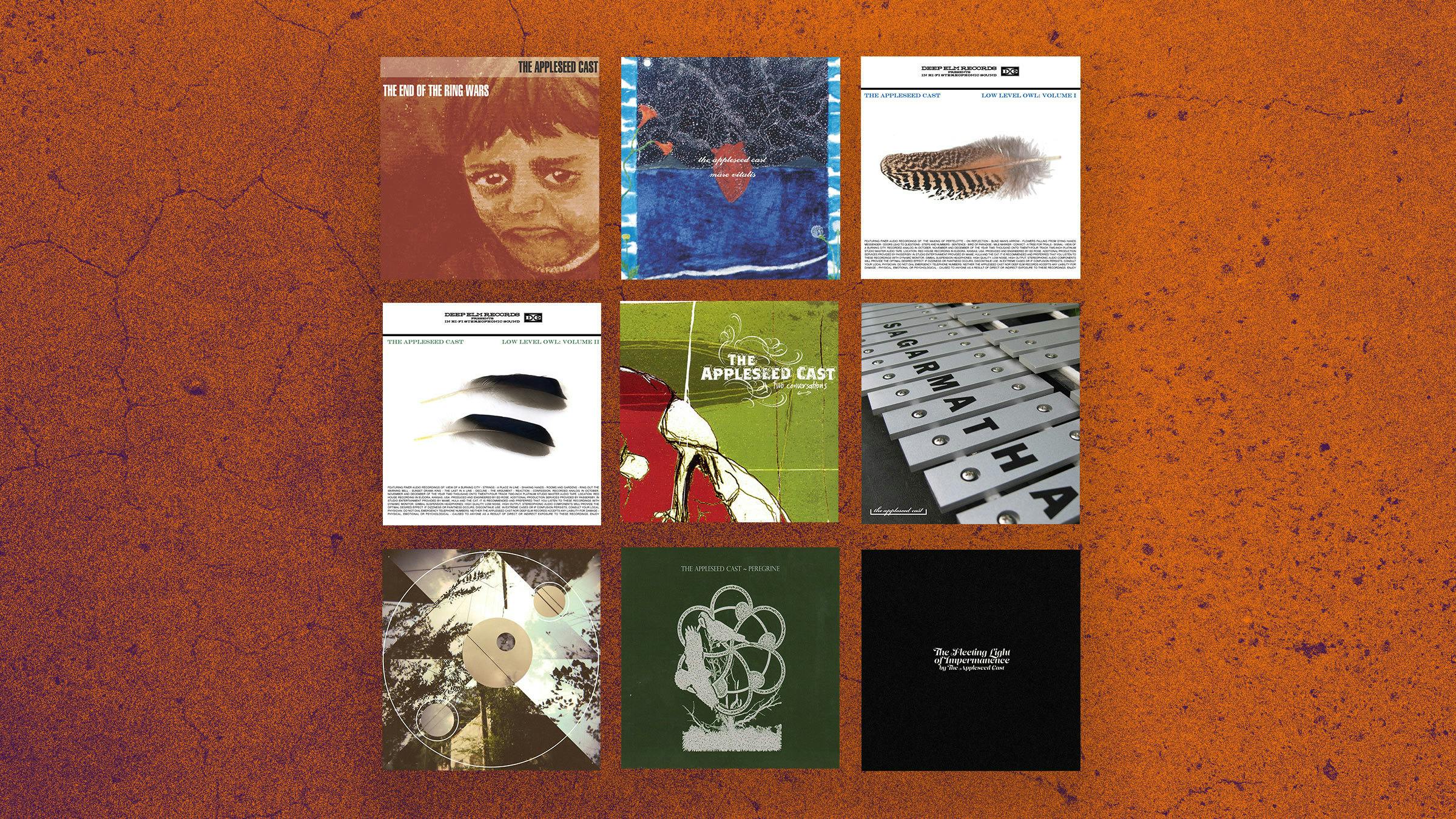 The founding frontman walks us through the band's discography, and exclusively premieres a track from the new record, The Fleeting Light Of Impermanence.
The News

Watch a YouTuber perform 80 Rammstein songs — at least, the parts we all know from them — in just 8 minutes.
The News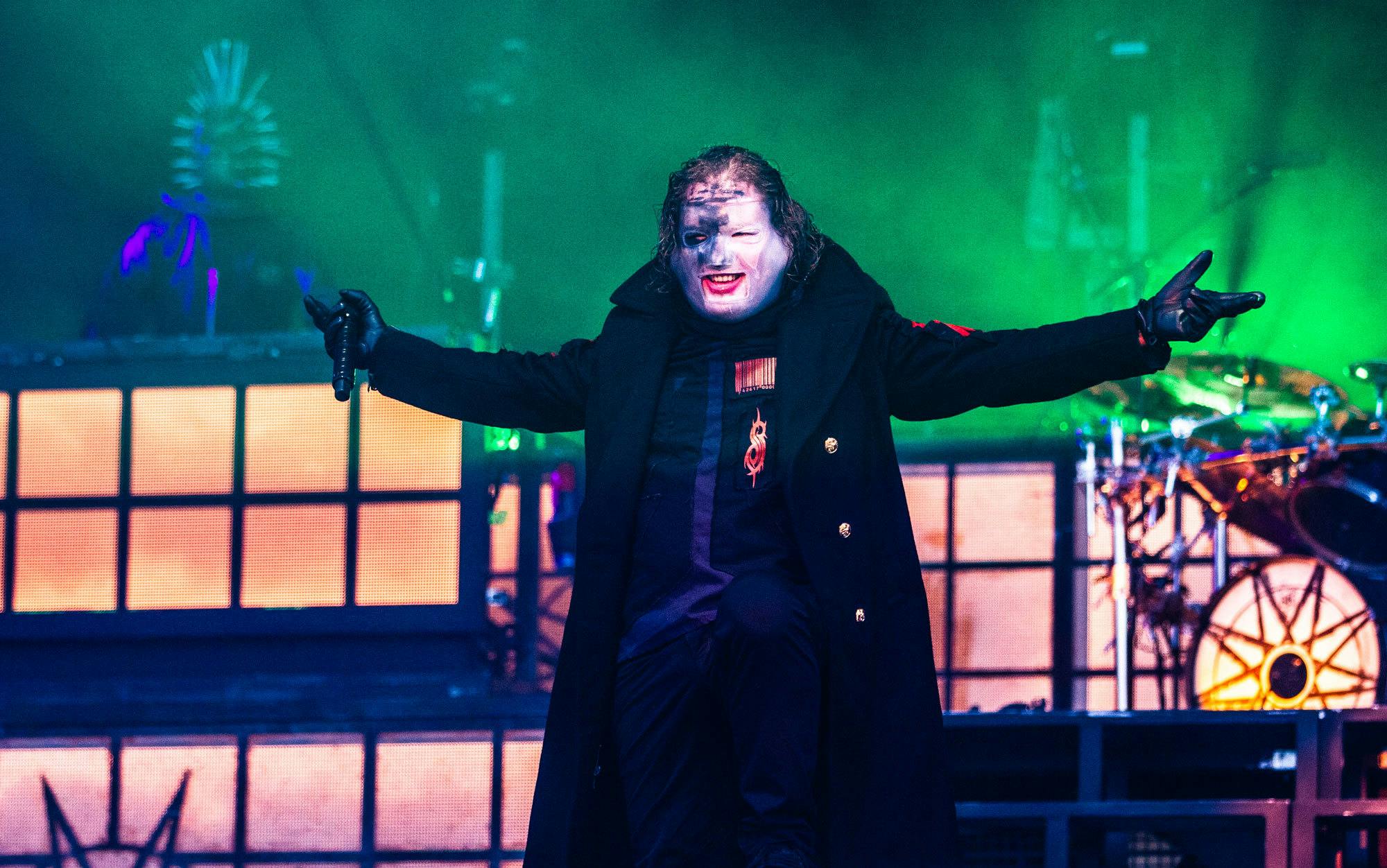 Slipknot frontman Corey Taylor has spoken about how experimental new album We Are Not Your Kind is.
Features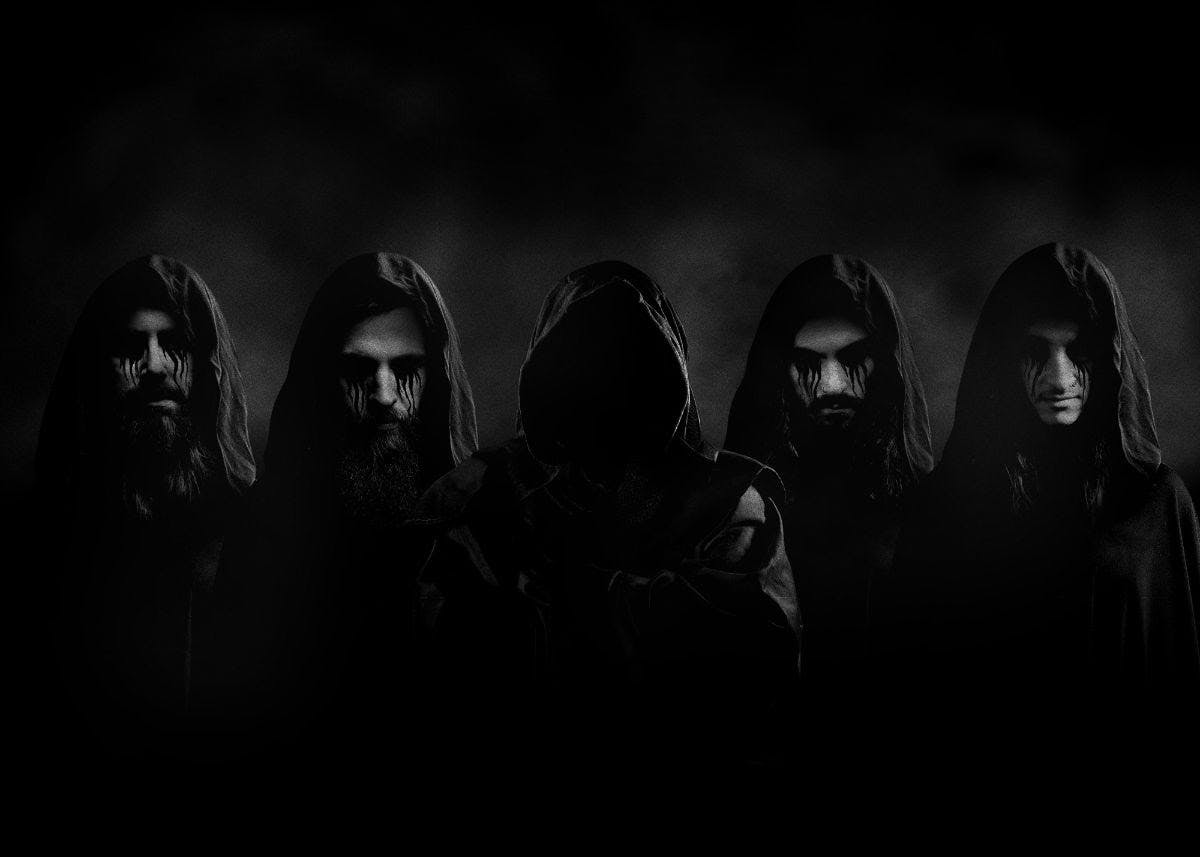 Guitarist Kieran Molloy discusses The Deathbed Sessions and how Cursed Earth managed to survive with a little help from their friends
The News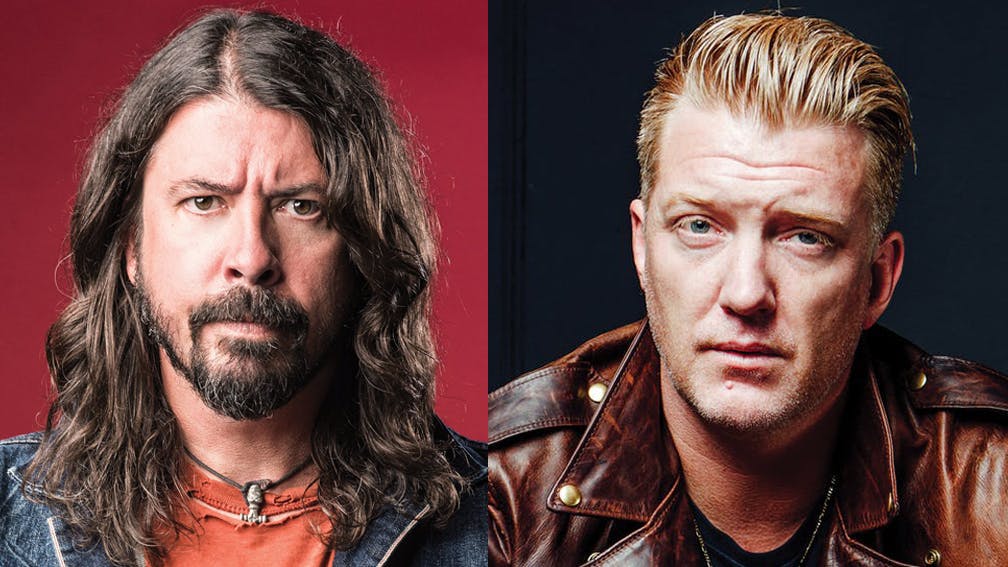 Foo Fighters' Dave Grohl and ZZ Top's Billy Gibbons will reportedly feature on a new Queens Of The Stone Age record.
End of content
No more pages to load