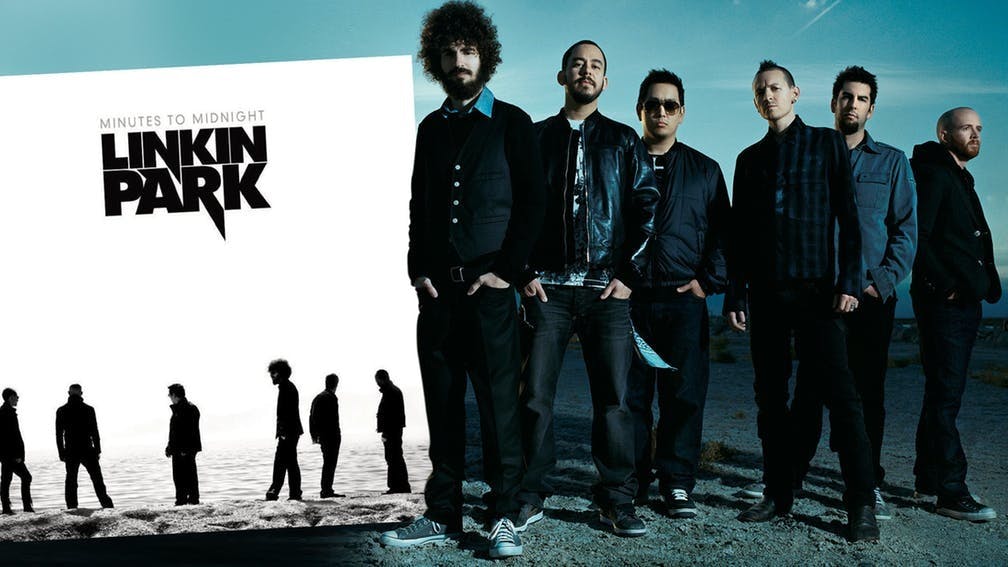 Features
Linkin Park: The Inside Story Of Minutes To Midnight
Minutes To Midnight followed Hybrid Theory and Meteora, which was never going to be easy. But, Linkin Park faced the challenge head-on.
SUM
41 Live In The K! Pit
Thy Art Is Murder: Recording Human Target with Will Putney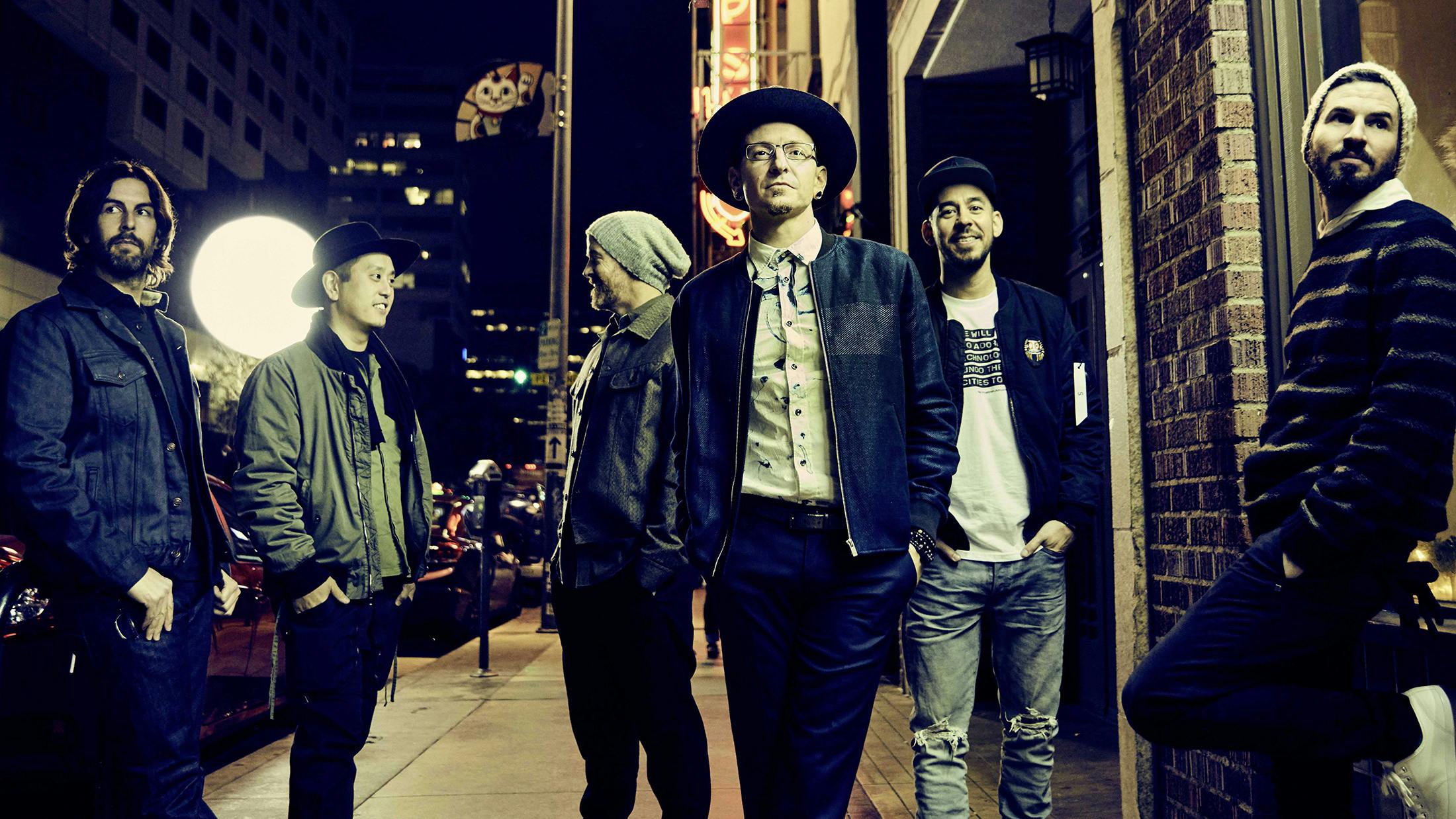 What started life as a simple song title would soon become words in which millions would take comfort, and through which the spirit and soul of Chester Bennington would forever be remembered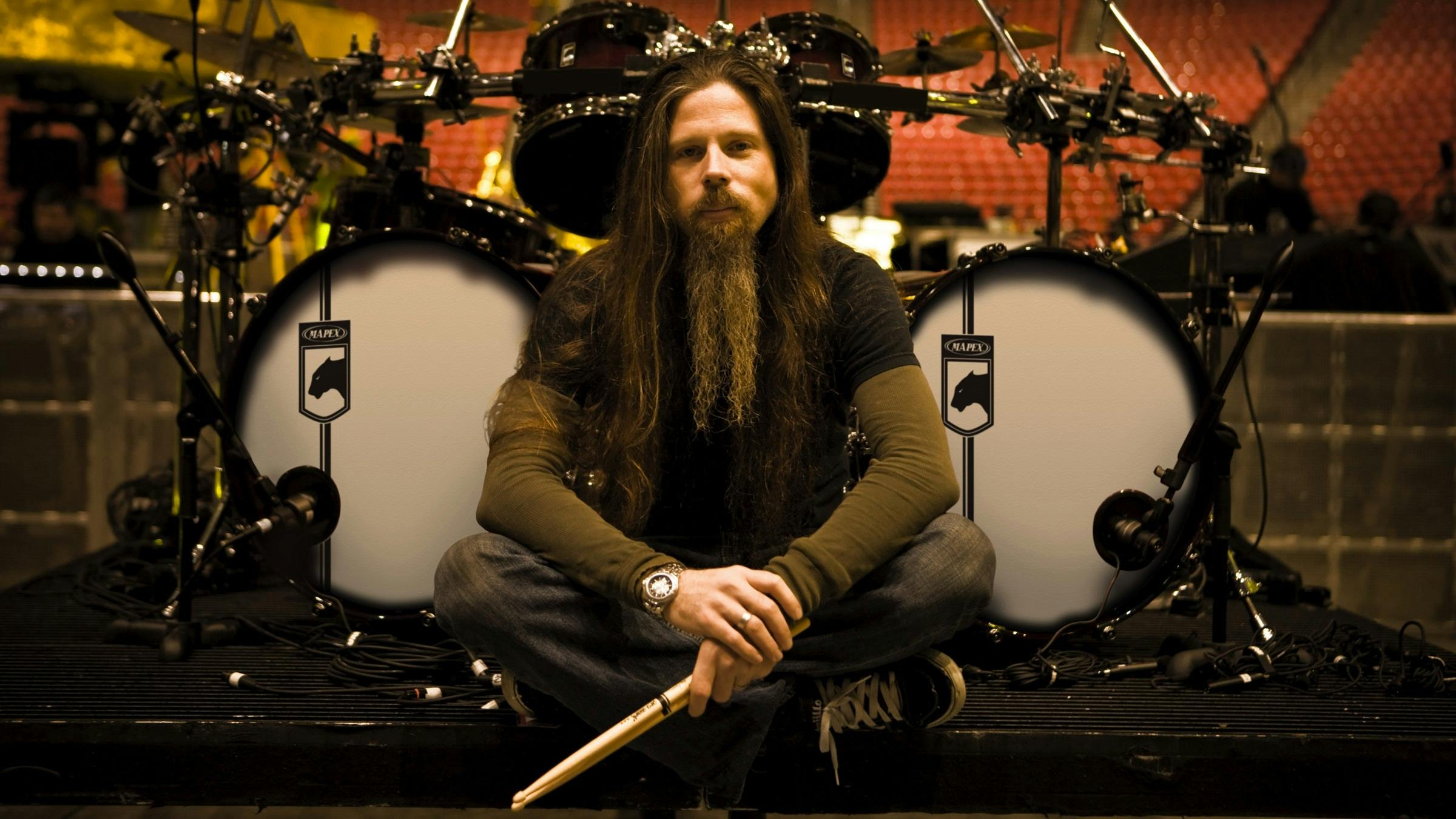 Footage has hit YouTube of Lamb Of God's final performance with founding drummer Chris Adler.