The News
Watch Corey Taylor, Dave Grohl And More Cover Pantera's Walk
Dave Grohl, Corey Taylor, Scott Ian and more cover Walk by Pantera at Dimebash
An all-star cast of rock's biggest names came together for the ultimate Pantera jam session at this year's Dimebash event. Slipknot's Corey Taylor, Foo Fighters' Dave Grohl, Anthrax's Scott Ian, Pantera's Rex Brown and more joined forces onstage in California to pay tribute to Dimebag Darrell.
Dimebash is held every year in tribute to the late Pantera guitarist Dimebag Darrell who was shot dead onstage on December 8, 2004. Also performing this year were Fireball Ministry and Kill Devil Hill.
Now footage has been posted of Pantera's genre-defining anthem Walk being performed by a veritable who's who of heavy metal to a crowd going absolutely crazy. And who can blame them?! Seeing Corey Taylor bark out that chorus with Dave Grohl hanging around in his chef's apron is more than enough to send us into raptures.
Watch the full Walk performance below and keep an eye on Kerrang! for more Dimebash coverage.
Posted on January 25th 2019, 11:48am
Read More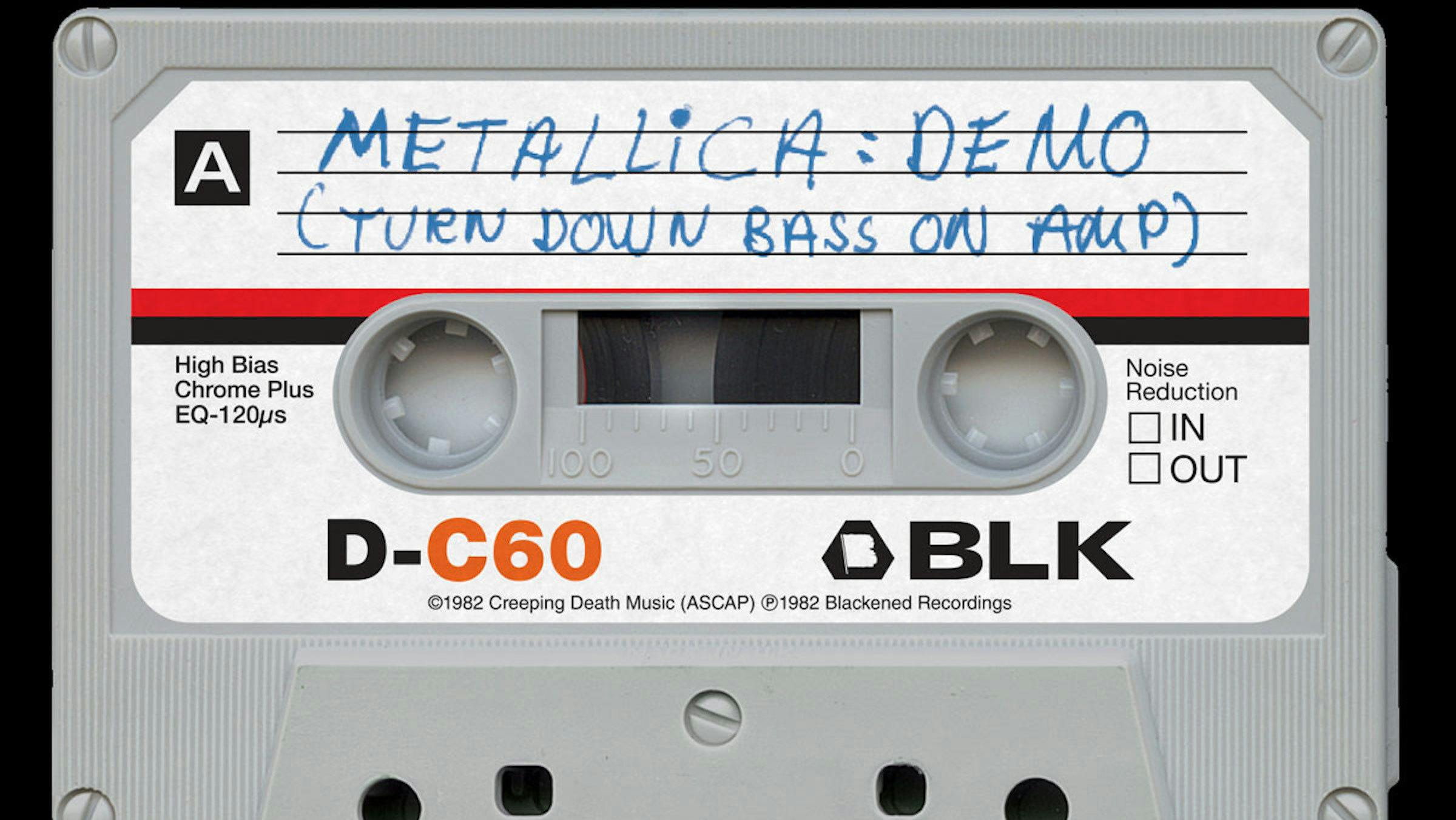 In honor of Record Store Day tomorrow, revisit 10 of the releases that turned this holiday into Black Friday for music nerds…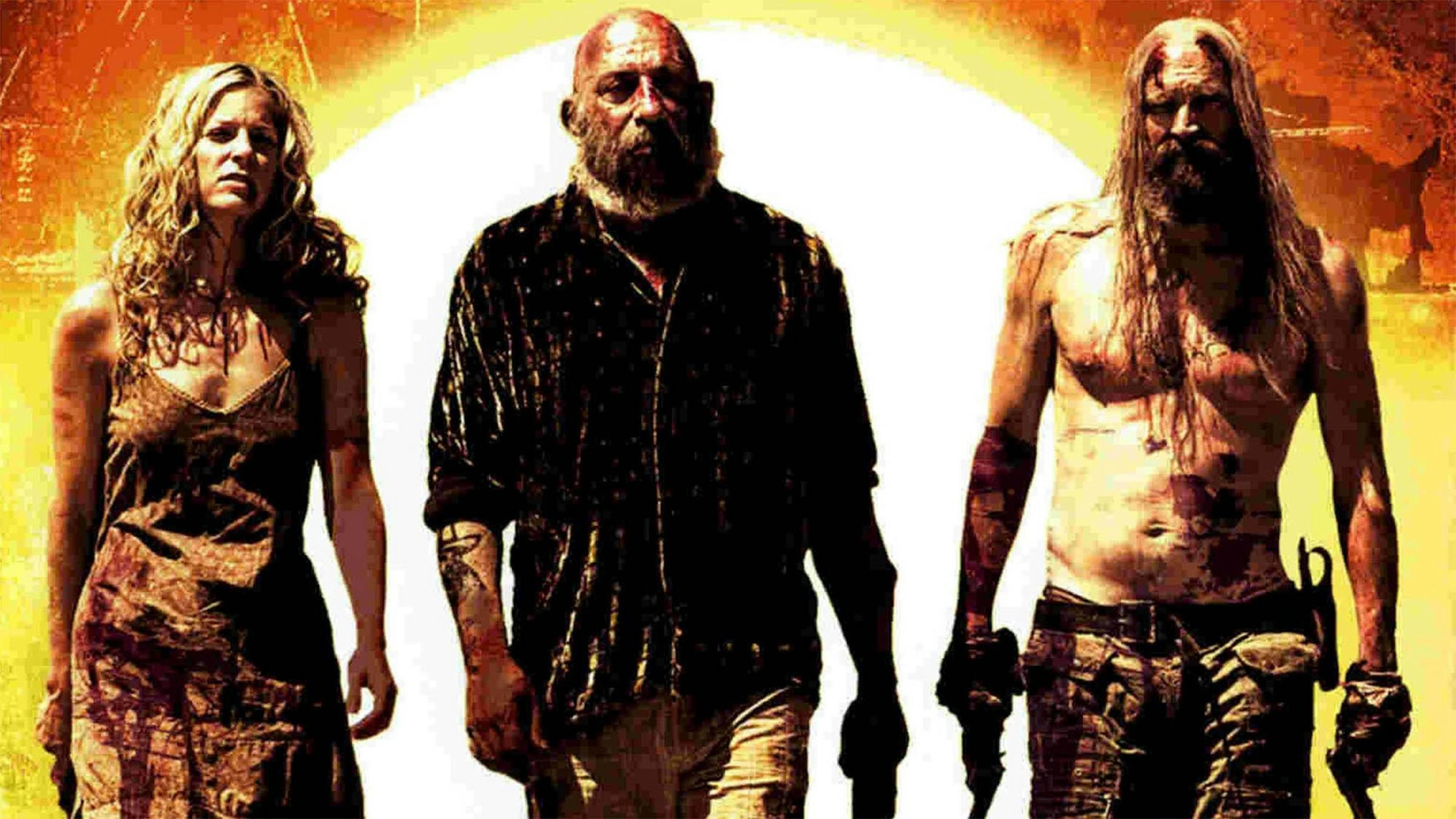 Rob Zombie's new movie won't suffer from the PG-13 horror trend.